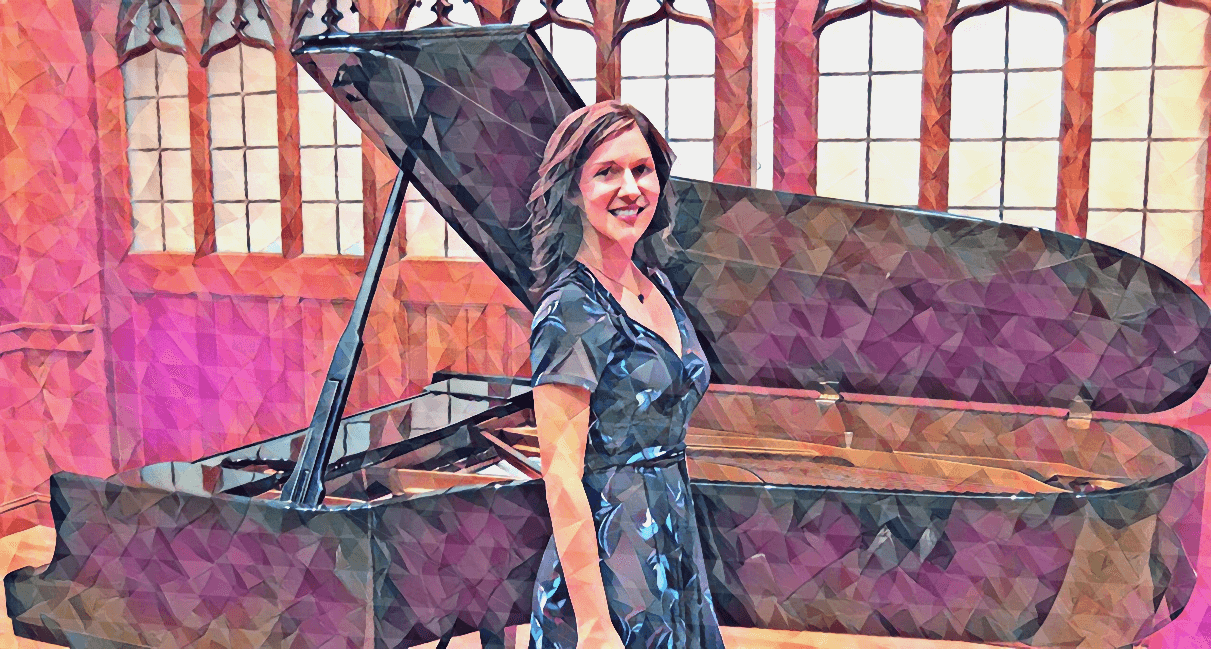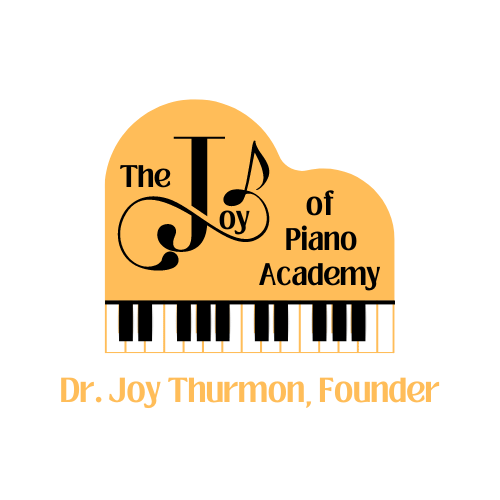 TEACHER BIOGRAPHY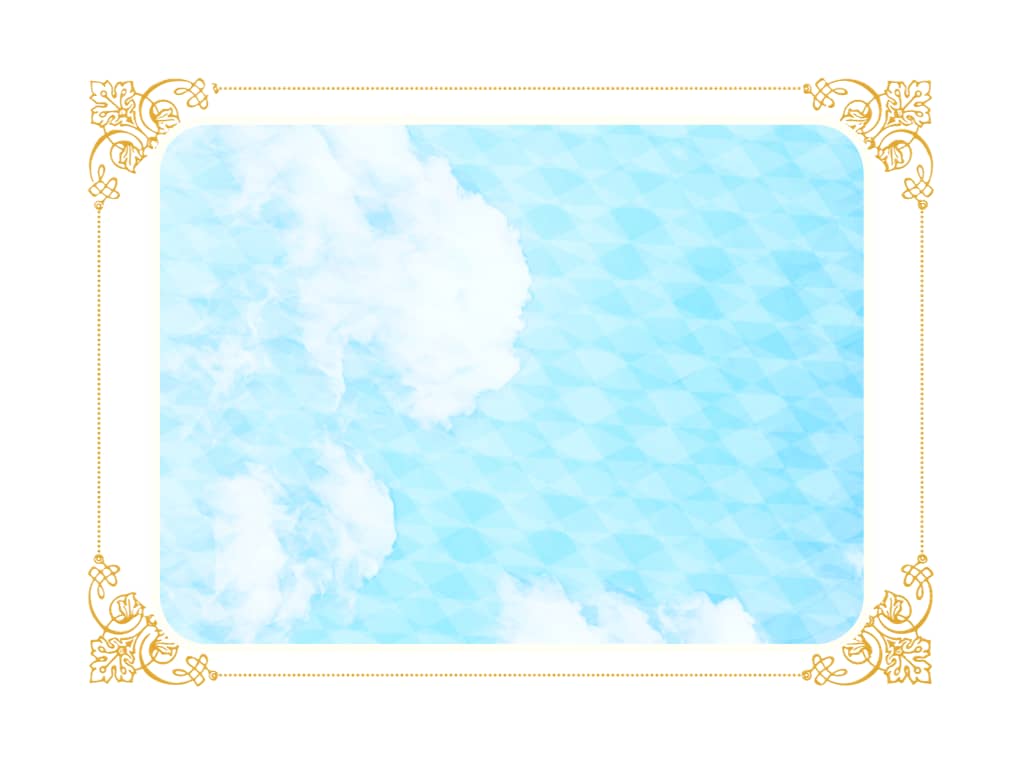 Joy Thurmon holds both the Doctor of Music degree and Master of Music degree in Piano Performance from the Florida State University, and a Bachelor of Music degree in Piano Performance from Lipscomb University. Her primary teachers include Jerome Reed, Enid Katahn, Johana Harris, Leonard Mastrogiacomo and Read Gainsford. A prizewinner in several competitions, she has also performed in master classes for Paul Badura-Skoda, Misha Dichter, Arie Vardi, Anne-Marie McDermott, Ilya Itin and Emanuel Ax among others. Festival appearances include Aspen Music Festival, Blue Lake Fine Arts Summer Festival and Interlochen Center for the Arts. Her solo, collaborative and chamber music performances continue to take her throughout the U.S. and abroad.
Dr. Thurmon currently resides in Tampa, Florida, where she is serves as Mid-State MTA president and is an active member of Florida State Music Teachers Association. She has been a presenter at state conferences for Florida State Music Teachers Association, California Association of Professional Music Teachers, Tennessee Music Teachers Association and Texas Music Teachers Association as well as guest lecturer/presenter at other institutions.

A dedicated teacher, Dr. Thurmon's students range from age five through adult, of all levels and abilities. Her students have been recipients of honors at the local, state and regional levels. She was formerly on the piano faculty at Belmont University, where she taught group piano, piano ensemble class and was staff collaborative pianist. She has also previously taught on the piano faculties of Florida College, Lipscomb, Abilene Christian and Pepperdine University.
Teaching Philosophy
Music is often described as a form of energy. This characterization stems from the way music can affect our emotions, moods, and physical responses. Here are a few ways in which music can be seen as a form of energy: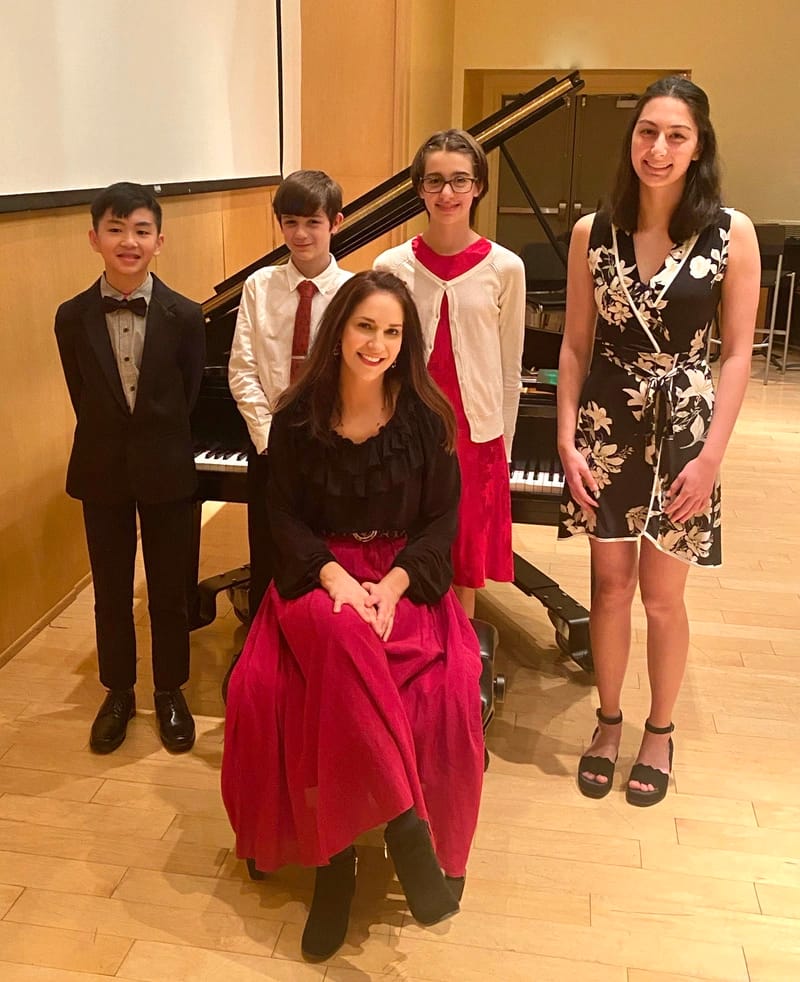 Emotional Energy: Music has the power to evoke strong emotions in listeners. It can make people feel happy, sad, excited, or relaxed.
Physical Energy: Music has the power to energize or calm our bodies. Music can make us want to move, dance, exercise or help us relax and reduce stress.
Creative Energy: Musicians often channel their creativity and emotions into their compositions and performances. The creative energy transfers to the audience. They may experience a sense of inspiration and connection with the artist's emotions and ideas.
Cultural and Social Energy: Music is deeply embedded in cultures and societies around the world. It can bring people together by creating a sense of unity and shared experience.
Spiritual Energy: Music has a profound influence on spirituality by connecting with our energy centers through the vibrations and frequencies of musical notes. It promotes balance and alignment while also having the remarkable power to swiftly mold and elevate our emotional state. In the realm of human experience, few things possess the capacity to impact our spirituality as directly as music does.
A holistic approach to piano teaching goes beyond just teaching the mechanics of piano playing. It delves into developing well-rounded musicians. Those who are technically proficient, emotionally connected to their music, creative, and capable of lifelong musical exploration. The techniques taught within lessons aim to nurture the whole person and foster a deep and lasting love for music.
The Joy of Piano Academy
If you have any questions, contact by email anytime.
Copyright © 2023