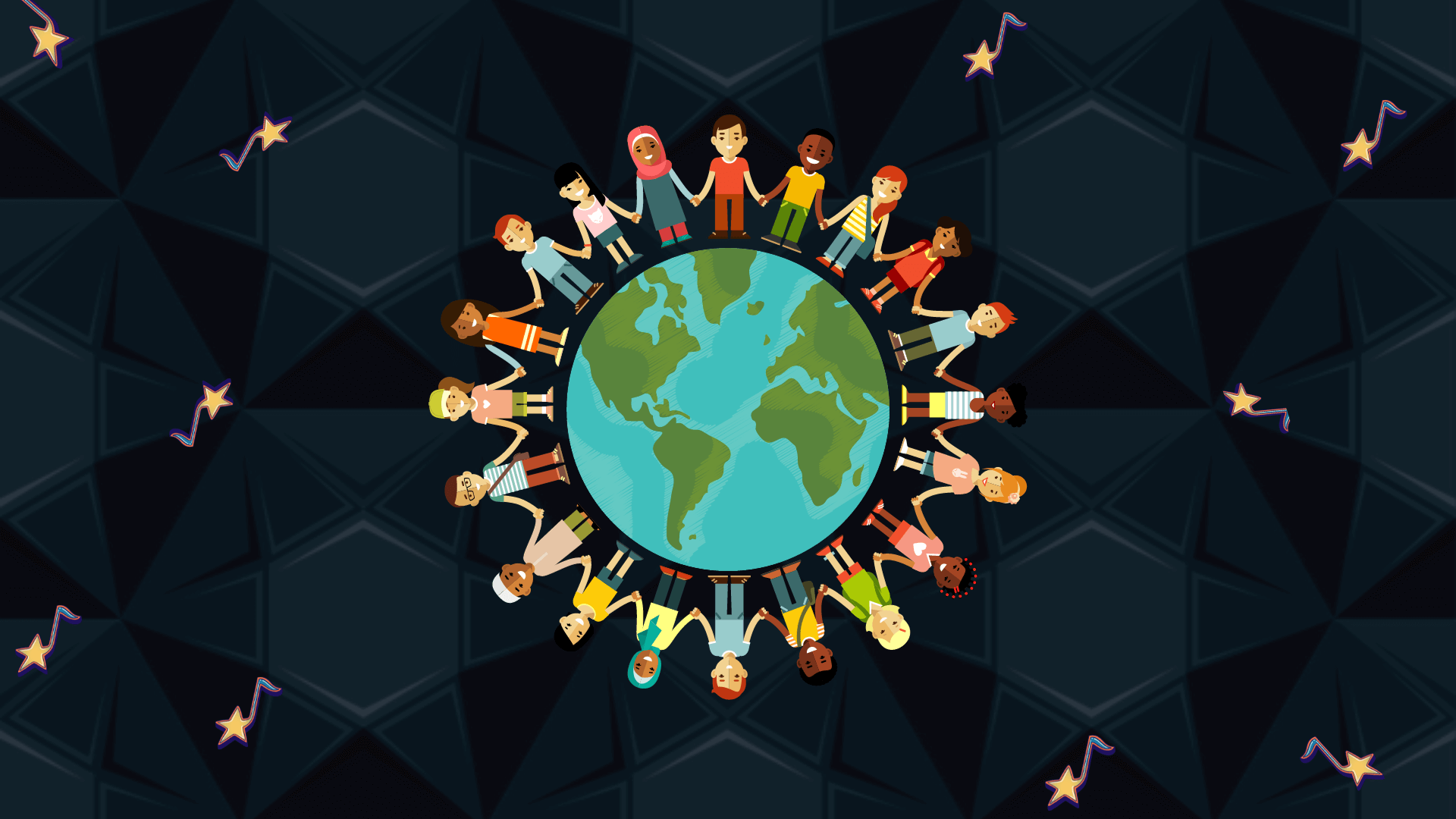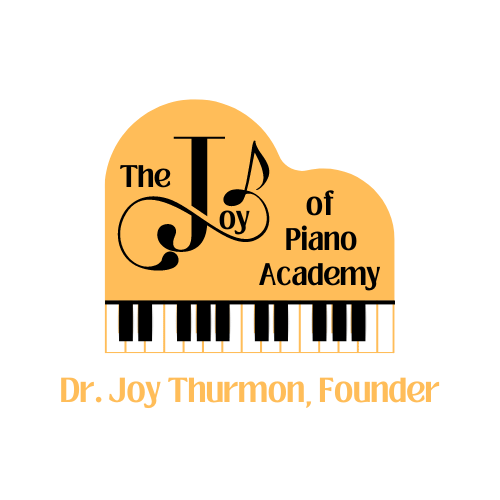 STUDENT RESOURCES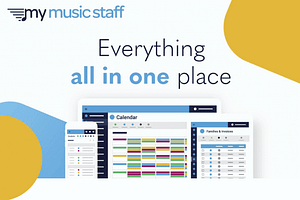 Welcome to the Piano Student Resource Page! This page is set up to help you along with piano learning. There are articles and videos as your personal online library for facts and practice tips! Remember, learning to play takes time, so don't get discouraged if it seems a bit tricky at first. This information will help you understand a bit more about your piano journey! If you have any more questions or want to know more about the topics, feel free to ask your teacher. Happy piano learning! 🎹🎵
Hi there, everyone! I just wanted to share my experience with piano lessons. My name is Alex, and I'm a kid who's been learning to play the piano for a while now.
When I first started taking piano lessons, I wasn't sure what to expect. I mean, I liked music, but I had never really played an instrument before. From the very first lesson, though, I was hooked. My teacher, Dr. Joy, is the coolest and most patient teacher ever.
What I love most about learning the piano is the feeling I get each time I play a new song. It's like solving a puzzle or unlocking a secret code! I remember when I played my first song. I felt like I had just won a race or something. And when I played in front of my family for the first time, I felt like a superstar! But it's not just about playing songs. Learning to play piano takes time and a lot of practice!
If you're a kid like me who's thinking about taking piano lessons, you to give it a try. Trust me, it's so much more than just playing keys. It's a whole lot of fun!
— Alex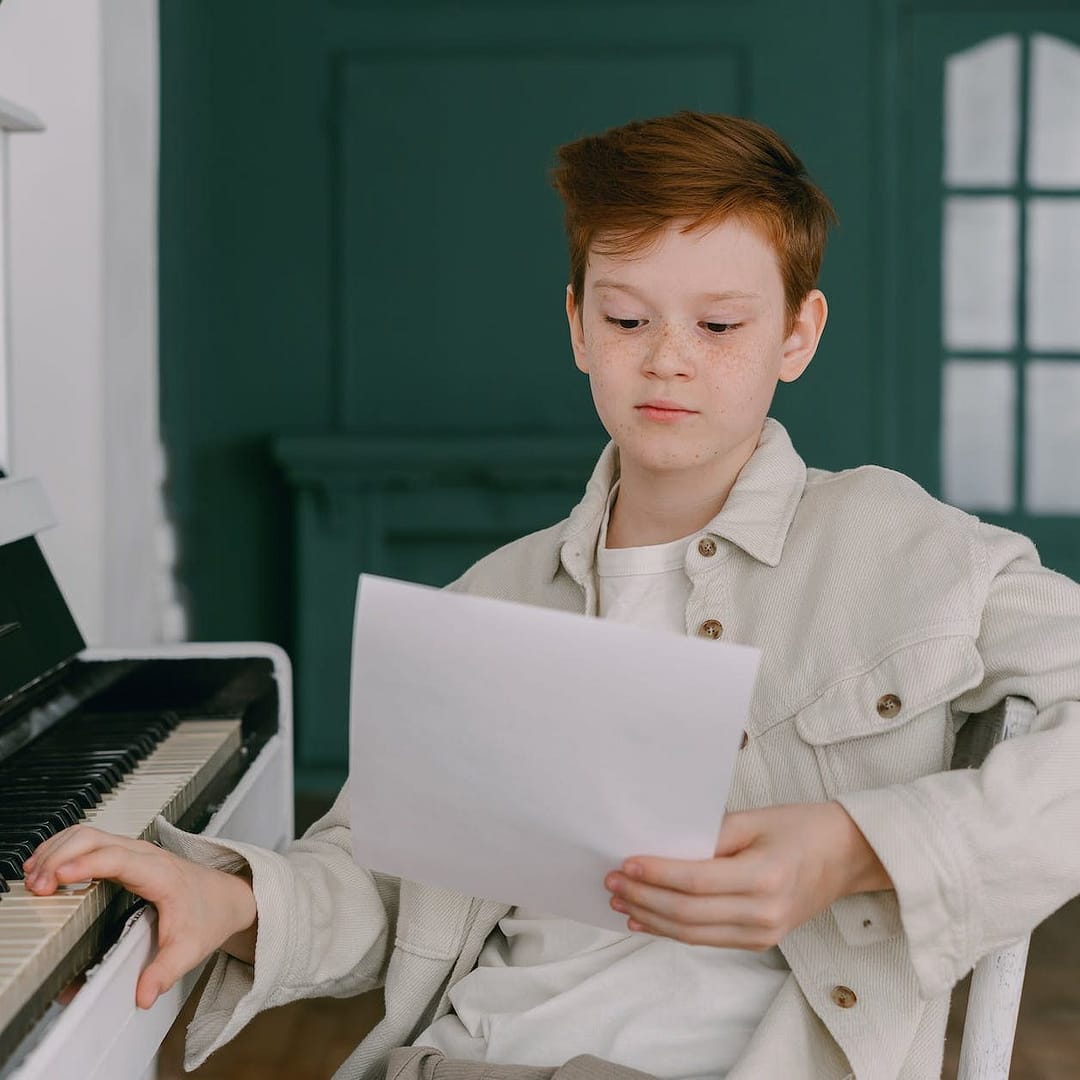 What is your First Lesson About?
Hey there, future pianist! Are you excited about your first piano lesson? Well, get ready for a fun and musical adventure! These are some simple things that you could be learning in your very first piano lesson.
Posture at the piano
Layout of the piano
Grouping of black keys
Finger Numbers
Music staff & clefs
First intervals
Your first piano lesson is going to be a fantastic experience! Remember that every musician starts somewhere, and this is your beginning. Just bring your curiosity, enthusiasm, and a big smile to your first lesson, and let the musical journey begin!
Helpful Videos
SOME PIANO VIDEO FUN!
The Joy of Piano Academy
If you have any questions, contact by email anytime.
Copyright © 2023