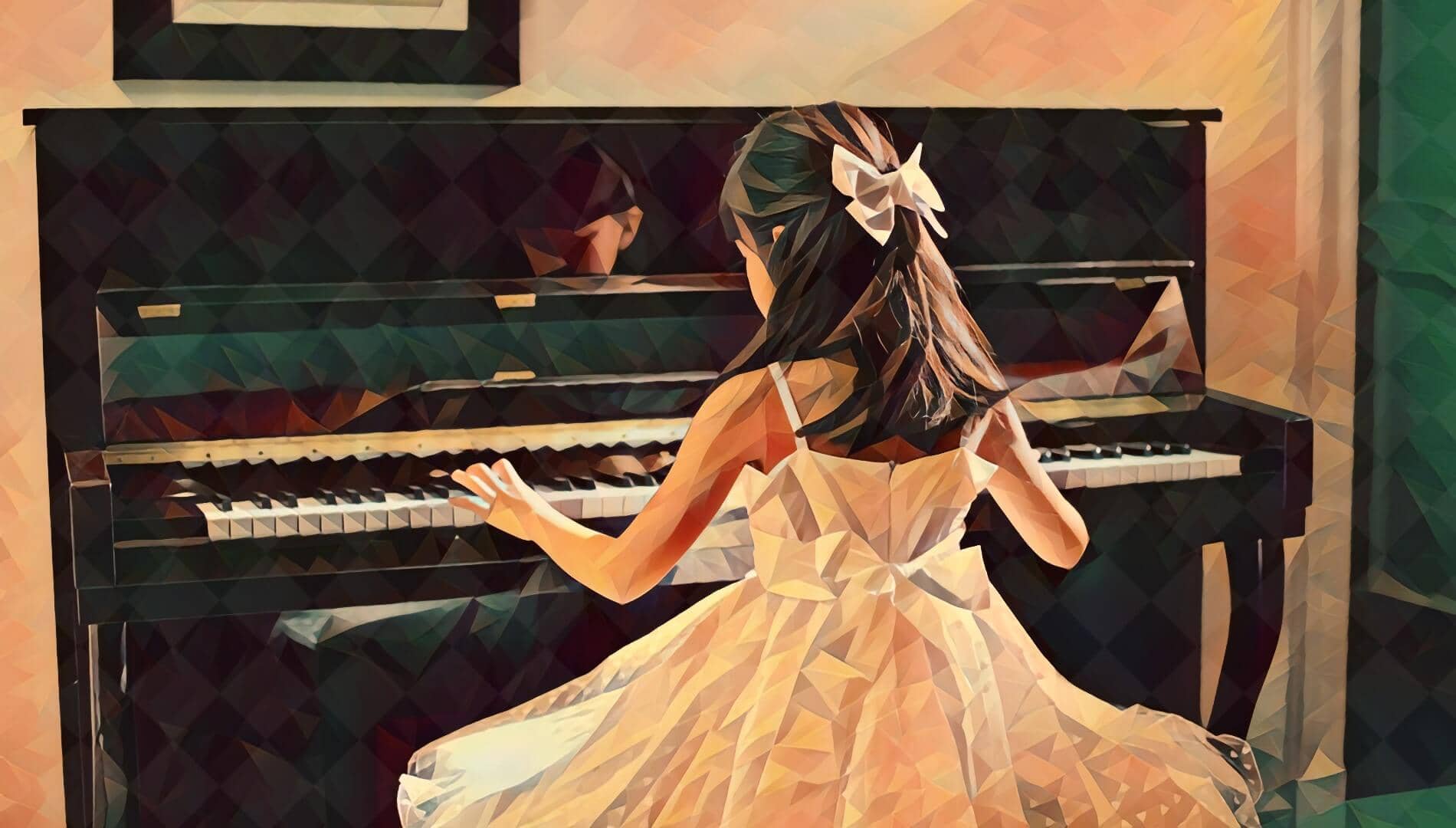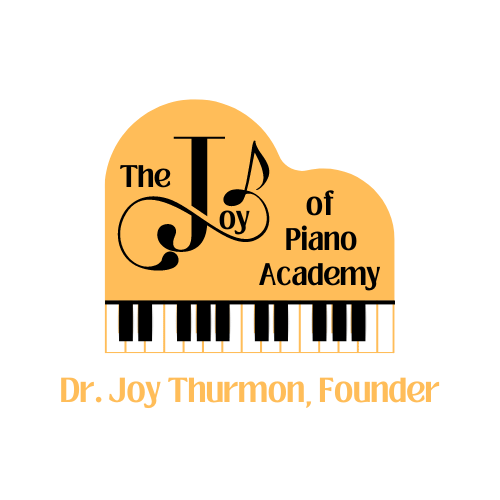 STUDENT ELIGIBILITY
How do you know if your child is ready for piano lessons?
Are they interested in music?

Do they have an idea of a

rhythm or pick up melodies easily?
Do they sing along or get excited when they hear their favorite tune?
Do they have an attention span longer than 15 minutes?
What's The Best Age To Start Piano Lessons?
The Joy of Piano Academy
If you have any questions, contact by email anytime.
Copyright © 2023