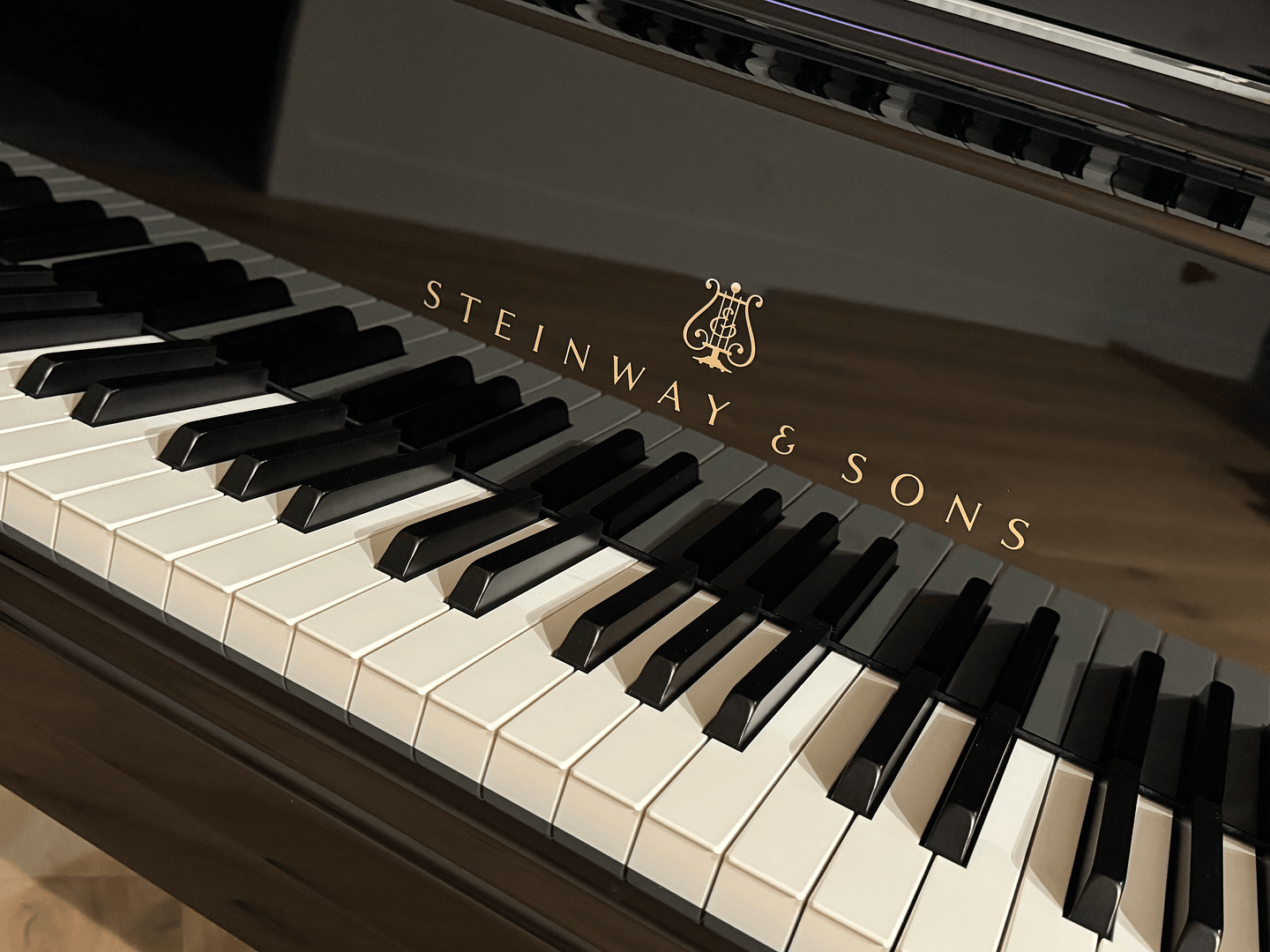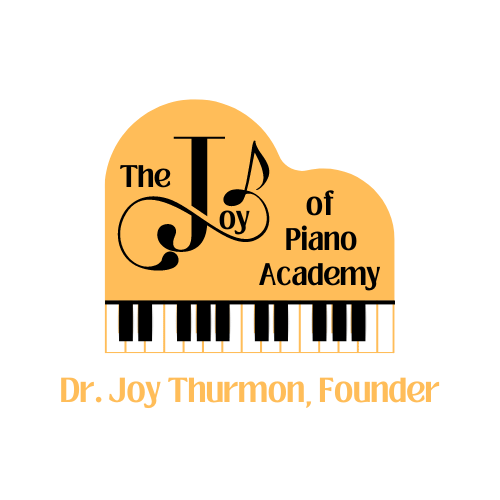 POLICIES
As a teacher, it is my responsibility to bring out students' individual musical talents within a well-rounded education, providing a positive and enthusiastic atmosphere for learning & catering the lesson materials to match their specific goals and overall stylistic preferences. Upon signing up for lessons, the student/parent will be asked to thoroughly read the Academy Policies & Procedures. The student/parent agrees to respect and abide by the academy's current policies as long as the student is taking lessons with the instructor.
Academy Policies
ATTENDANCE: Students must attend all scheduled lessons, and participate in two recitals per year, competitions and auditions are optional. All students should be prompt, with all required materials and music. The schedule is planned ahead each semester- Fall (Sept-Dec) Spring (Jan-May), and Summer (June-August).
PIANO IN THE HOME: An acoustic piano with 88 working keys and pedals is required. The piano should be located in a quiet room away from the television and other distractions. An acoustic piano should be tuned twice a year (Spring and Fall).
MAKEUP LESSONS: Makeup lessons are allowed for excused absences from private lessons. An absence due to illness, accident, or family emergency is excused provided the teacher is notified 24 hours in advance. Excused absences due to illness or school activities are verified by the parent. All makeup lessons are online via FaceTime or Zoom and must be made up within a month of the missed lesson. The school holiday calendar will be posted online with makeup lesson availability.
TEACHER ABSENCES: The teacher reserves the right to miss lessons due to illness or professional commitments. The teacher will provide the opportunity to reschedule such lessons and will offer an online lesson to the student.
PRACTICE: Students are required to practice every day and meet the minimum practice time requirement as determined by the teacher. Failure to meet the practice requirement may result in termination of lessons.
TUITION AND MATERIALS: Tuition payments are based on the total number of lessons per semester, not the number of lessons in a month. Monthly payments are available which are due on the first day of each month. Tuition payments made 4-6 months in advance of the semester qualify for a 10% discount. This offer does not apply to students who are receiving any other discount or scholarship. There are no refunds for missed lessons not made up during the month they are missed.
SEMESTER TERMS: AUGUST-DECEMBER, JANUARY-MAY
STANDARD LESSON RATES: (Beginners/Intermediate Levels):
30 Minute lessons……..….$60 per 30 minutes for young beginners
45 minute lessons…….…..$90 per 45 minutes
60 minute lessons………..$120 per 60 minutes
ADVANCED/EXPERT LESSON RATES: (Advanced level students, students preparing for competitions auditions and/or college and conservatory entrance exams/professionals):
60 minutes………………….….$200 per 60 minutes
90 minutes………………….….$250 per 90 minutes
SUMMER TERM: JUNE-JULY
Tuition totals the number of lessons per student during the two-month period of June and July. Students are guaranteed a spot in the studio for next Fall if they enroll for a certain number of summer lessons. 4 and 8 lesson summer packages are available.
ADDITIONAL FEES FOR SCHOOL TERM: AUGUST-MAY
Studio fees.…………………..$40 per semester (due August & January)
Music & Supplies………….$60 (approximate per year)
Late Payment Fee per student.………………$20 (if not received by the 5th of each month)
INVOICES: Invoices are emailed one week before the due date and are due on the first day of each month for the following month. Payments can be made for the entire semester or in monthly installments. Music and Studio fees ($40) are added to the first month of each semester.
METHODS OF PAYMENT:
Paypal may be used for monthly tuition payments
Personal checks made payable to Joy Thurmon for the entire semester
STUDIO ETIQUETTE:
Being on time, well rested, already eaten
Clean hands, nails trimmed, no dangling jewelry
No food, drinks or gum at the piano
Young children who are not my students may not be left unattended
CONTACT:
See Resource Library to view articles on prices, where to shop, and general knowledge.
Music-making can be one of the most rewarding and enjoyable experiences of a person's life no matter what age you begin or restart! All one needs is a desire to learn, willingness to jump in, and to put in real effort. You will be pleasantly surprised at what begins to happen. We look forward to helping you create this experience!
The Joy of Piano Academy
If you have any questions, contact by email anytime.
Copyright © 2023