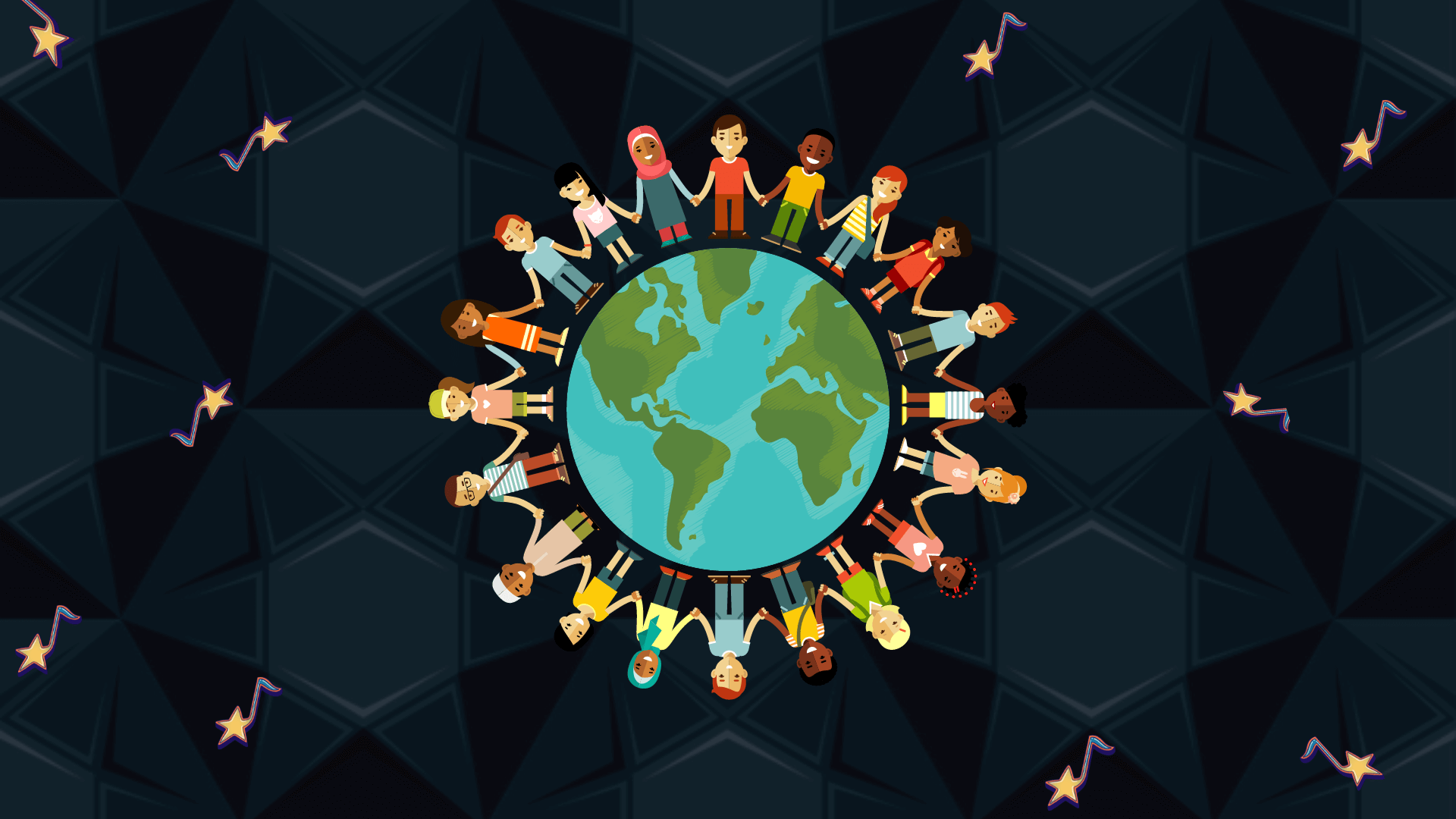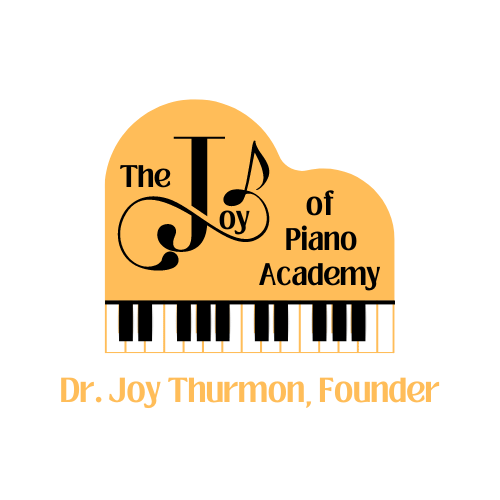 PARENT RESOURCES
Welcome to The Joy of Piano Academy parent resource page, a treasure trove of knowledge designed to guide and support parents in their journey to understand every facet of piano education for their children. Our comprehensive resources cover everything from choosing the right piano and finding qualified teacher to demystifying musical theory and fostering effective practice routines.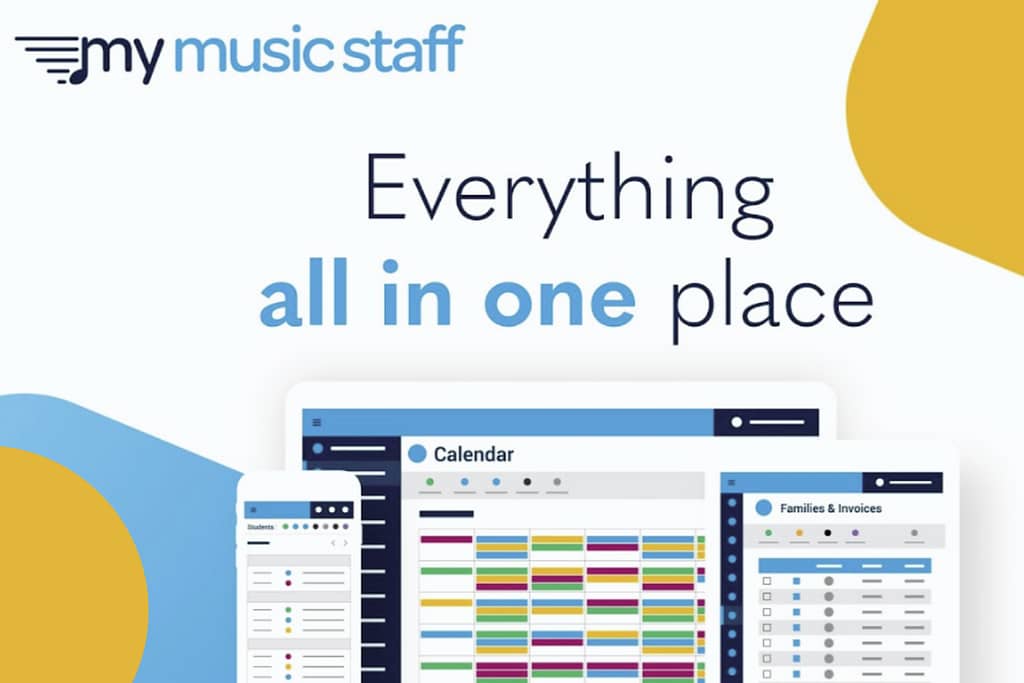 MyMusicStaff.com provides a user-friendly platform for students and parents to engage with their music education. By offering a range of tools that enhance organization, communication, and practice, the platform contributes to a more enriching music learning experience. Click here to learn more about the platform and view the FREE convenient guide of instructions posted on the academy website for set up and use.
Dive into our rich collection of articles, videos, and expert advice to empower you with the tools to nurture your child's musical passion. Whether you're a novice or seasoned parent, this is your compass for navigating the world of piano education, ensuring a harmonious and fulfilling learning experience for your budding pianist.
How to Begin Your Piano Journey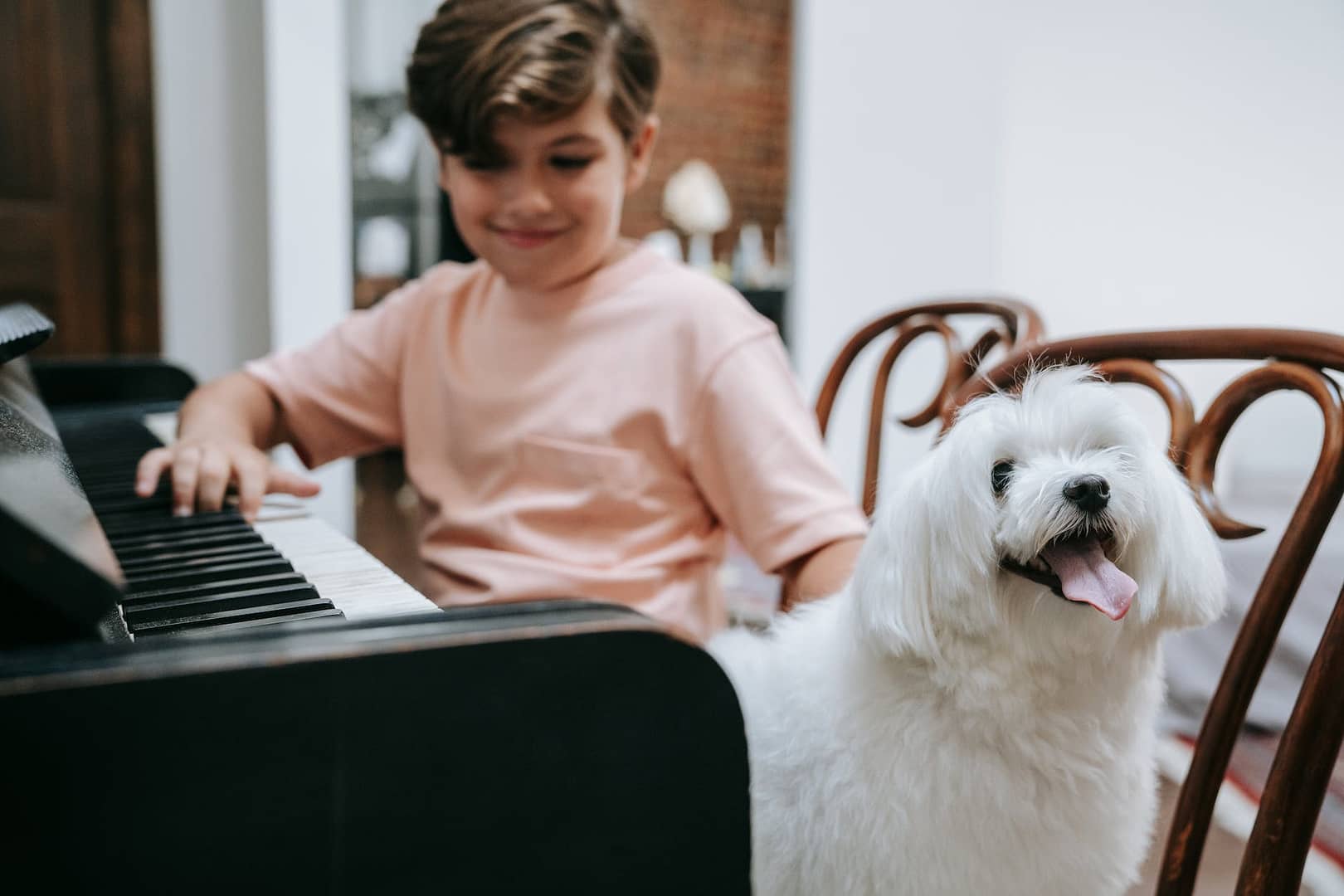 10 Things to Do Before Your Child Starts Piano Lessons. Article by Hoffman Academy Team.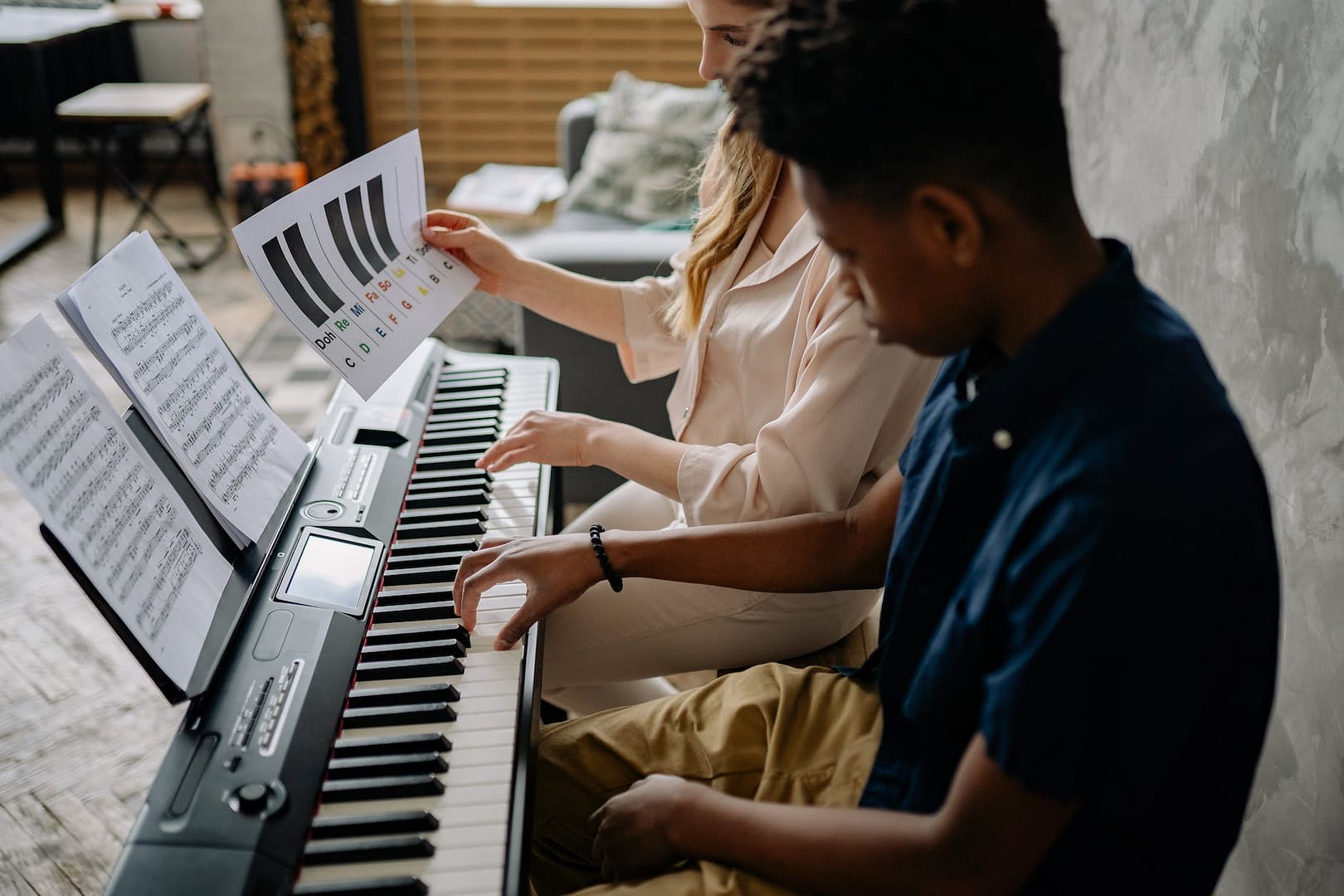 6 Qualities To Look For in a Music Teacher. Article by Music Lab.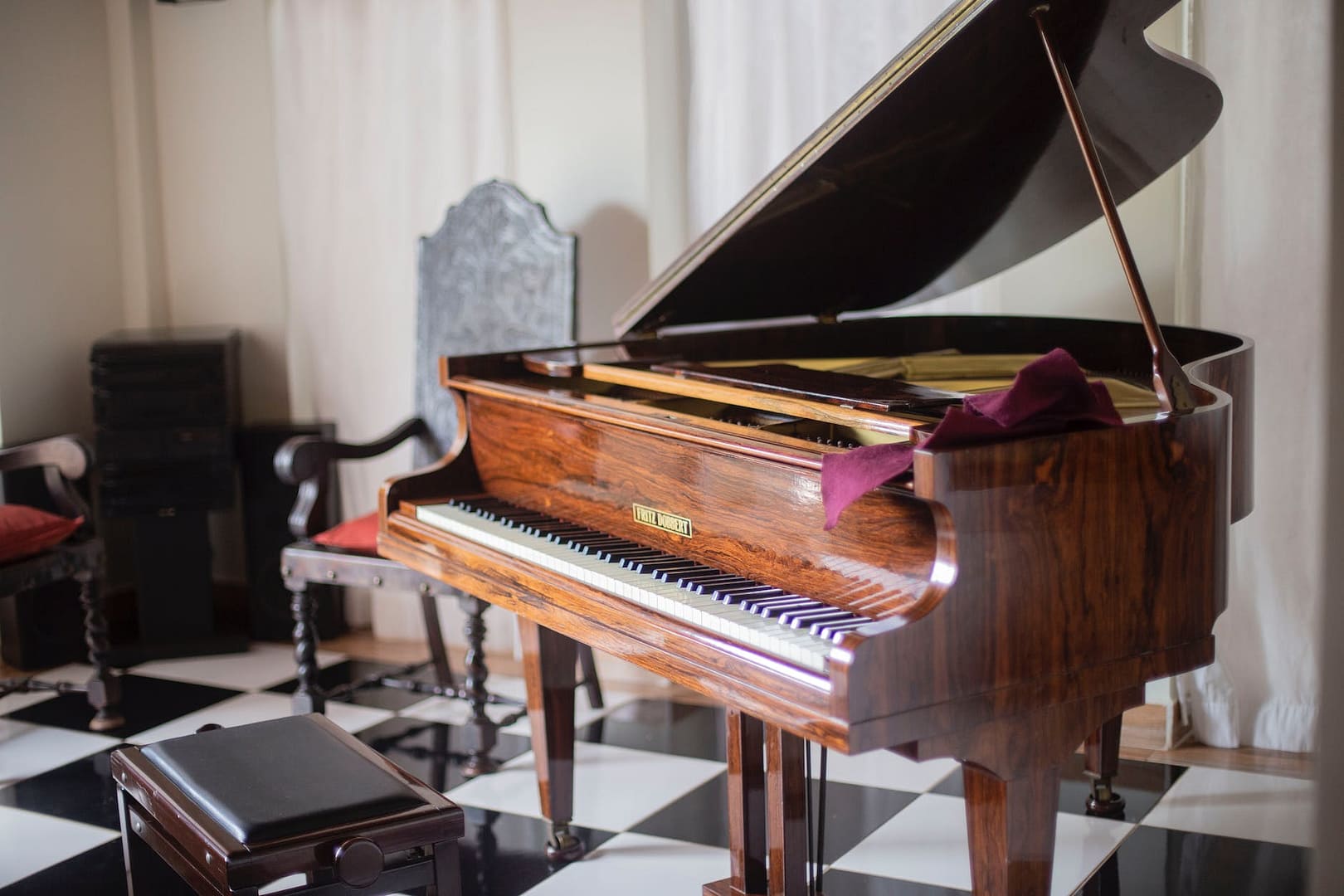 The COMPLETE Guide To Learning The Piano. Article by PianoReviewer.com
Music And Your Health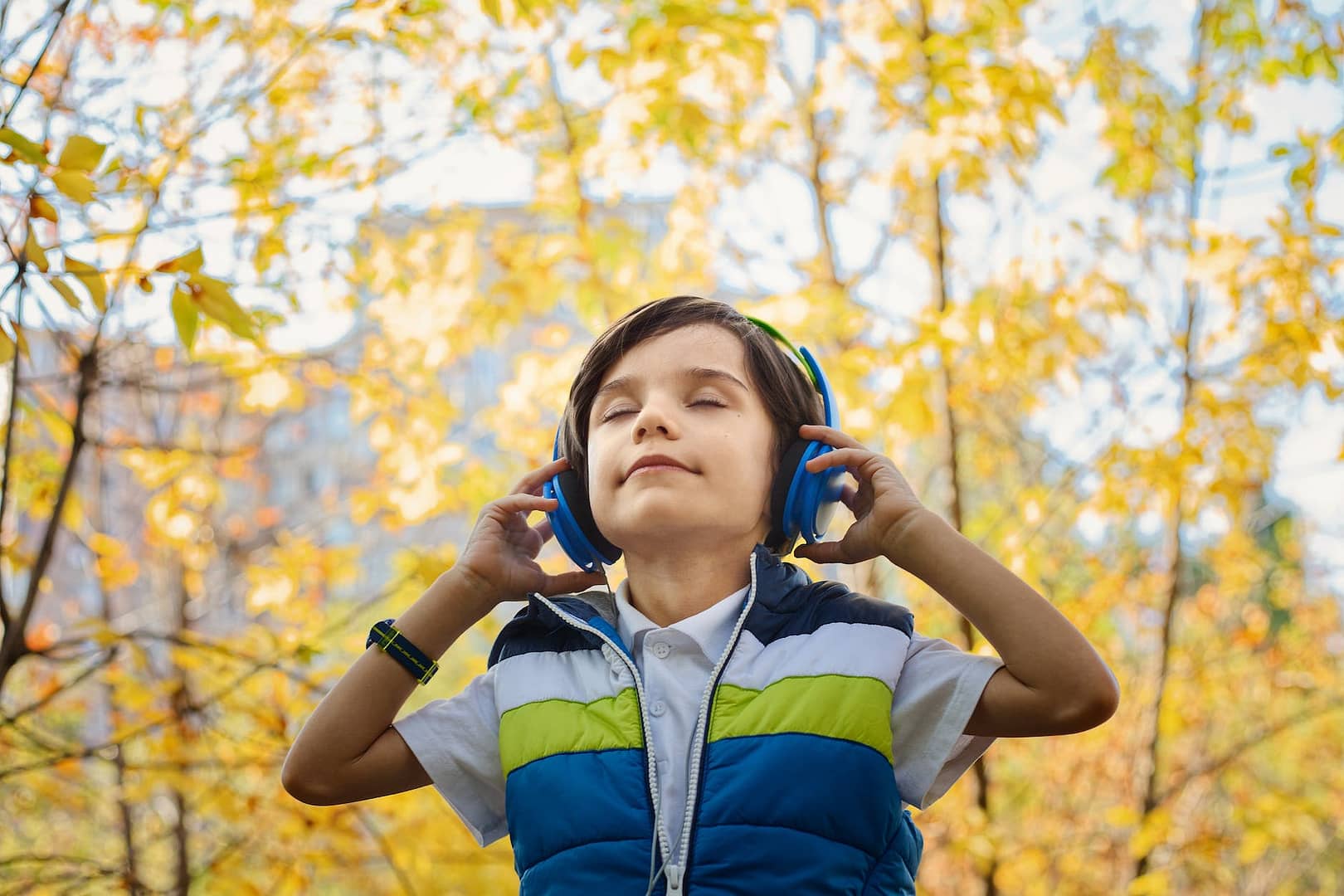 Why is music good for the brain? Article by Andrew E. Budson MD HarvardHealth.edu.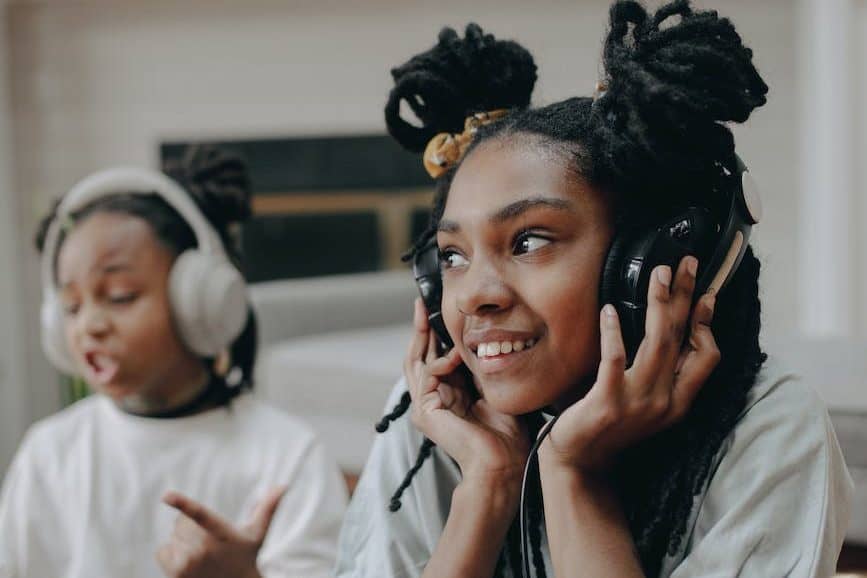 Keeping Your Brain Young With Music. Article by HopkinsMedicine.org.
Your Brain Will Thank You For Being A Musician. Article by Patricia Izbicki Scientificamerican.com.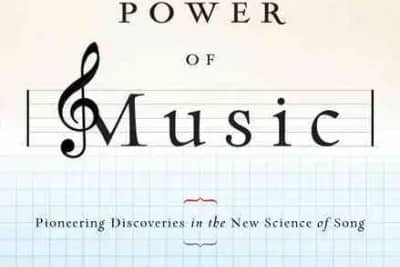 The Power of Music To Affect the Brain. Interview with Author Elena Mannes on NPR.ORG.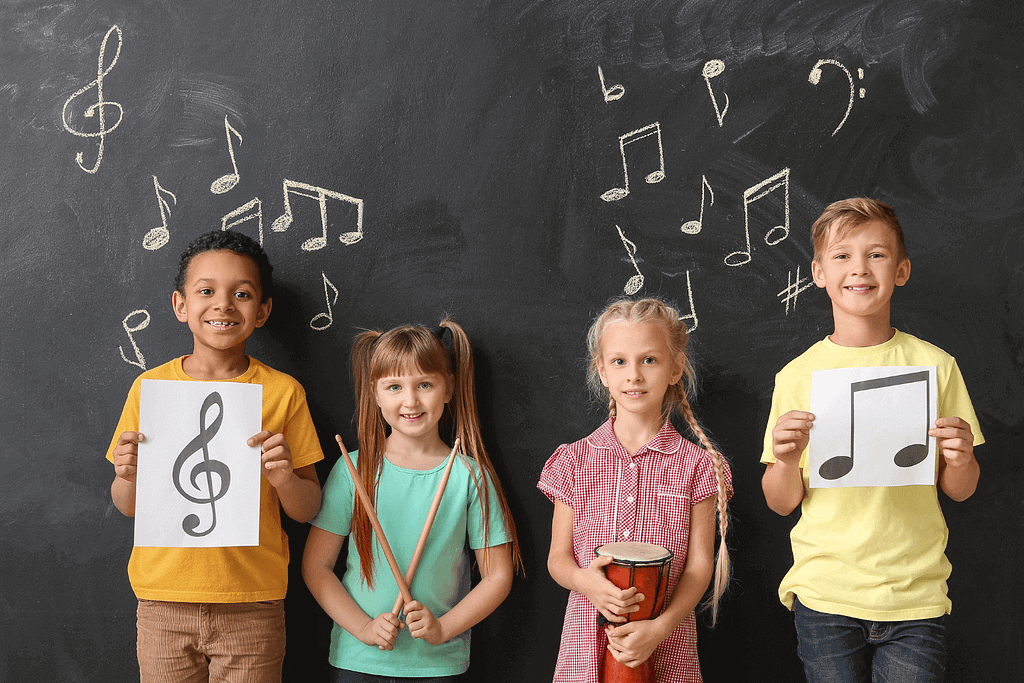 From Notes to Nurturing: The Role of Music in Social & Emotional Development. Article by Julia Weinberg with Celebree.Com.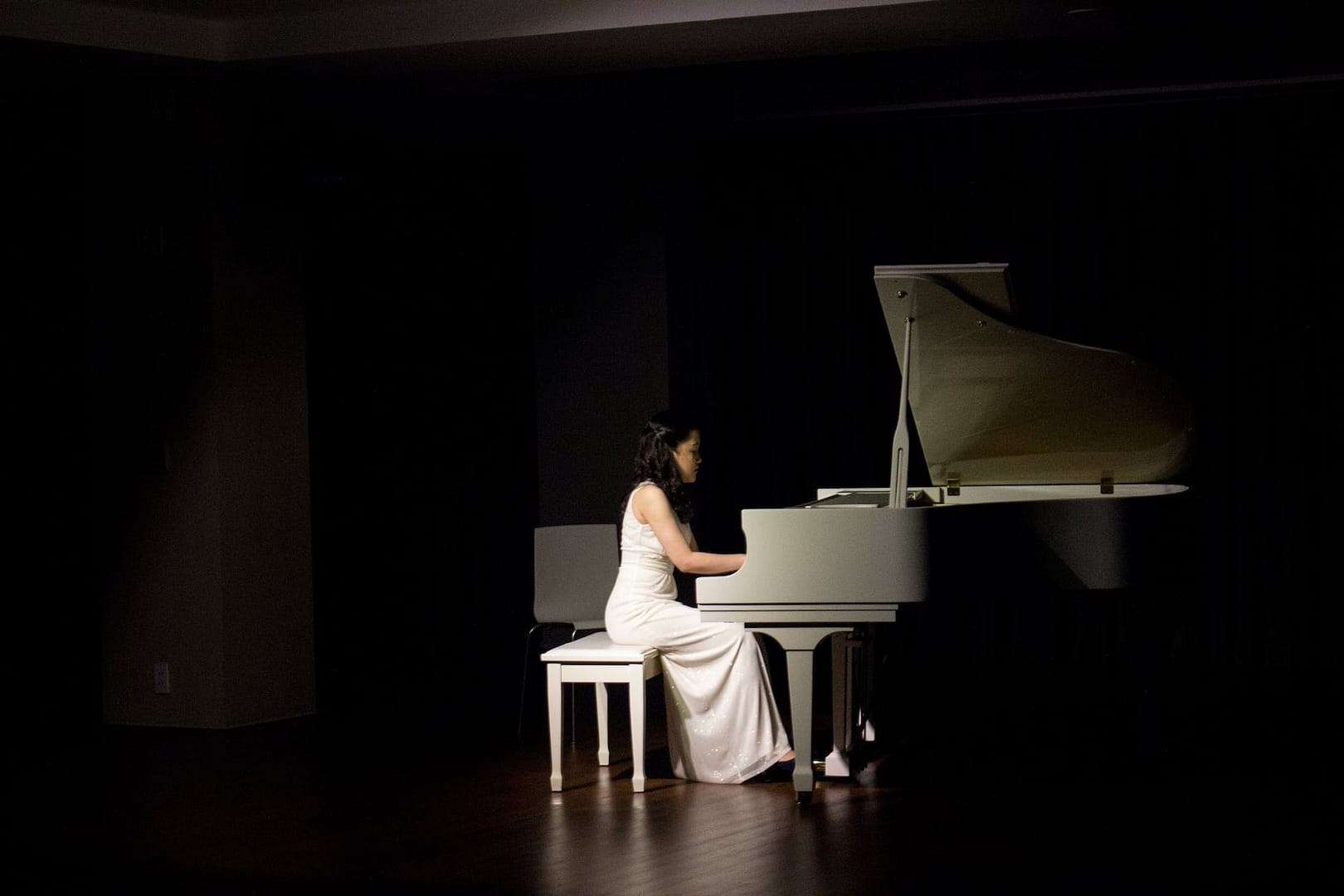 How Playing Piano Makes You More Successful in Life. Article by Flowkey Magazine.
Supporting Your Child's Journey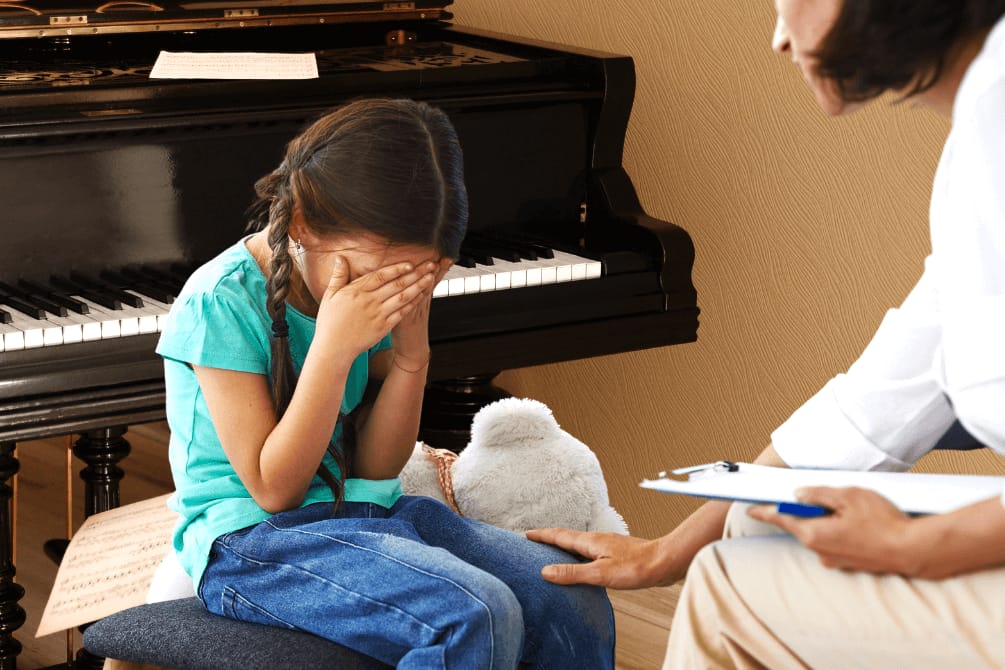 Getting Kids To Practice Music, Without Tears and Tantrums. Article by Anastasio Tsioulcas with npr.org.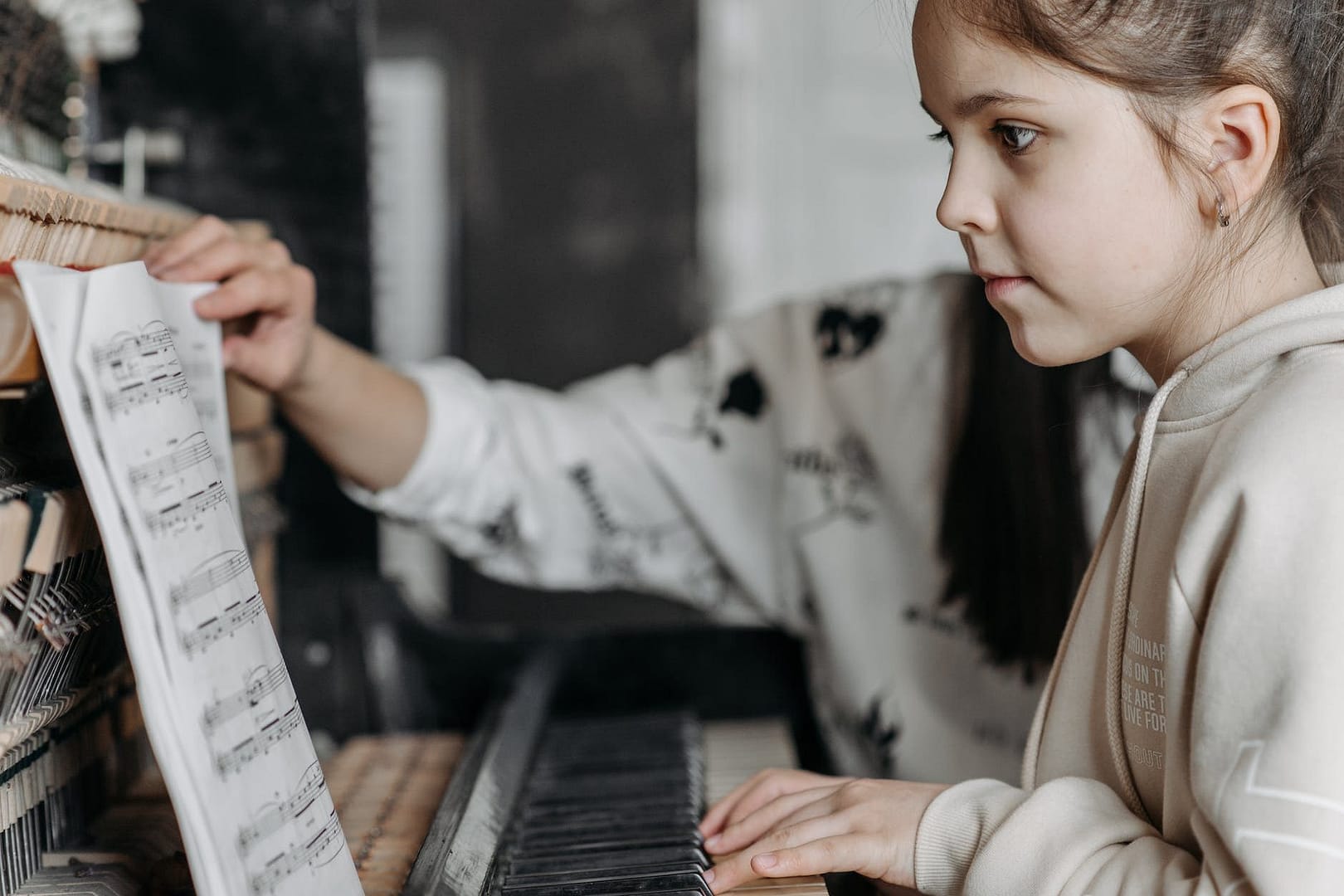 15 Things You Need To know About Supporting Your Child Learning To Play Piano. Article by Elissa Milne.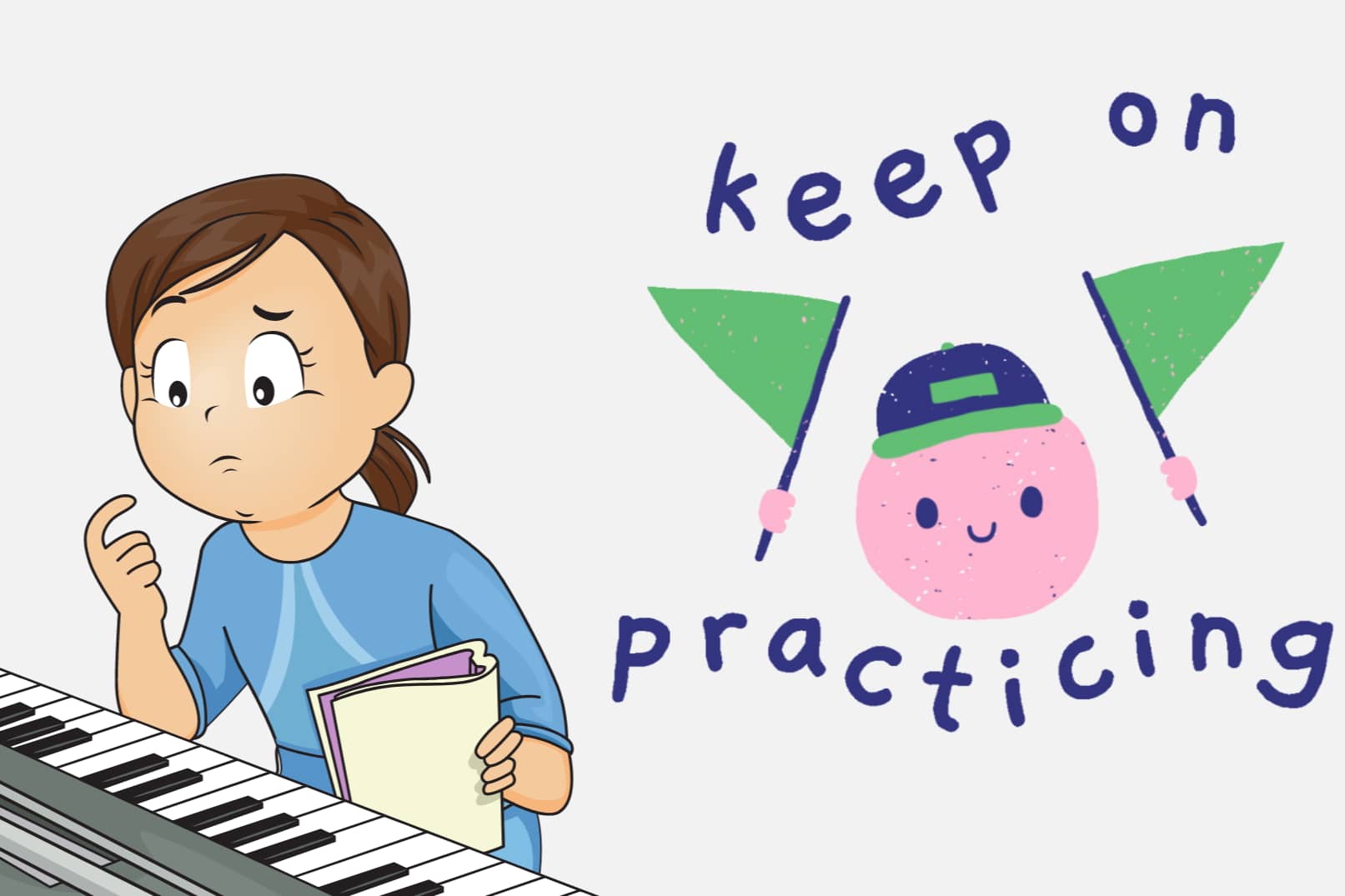 Learning An Instrument: The Importance Of Having A Practice Routine. Article by Prodigies.com.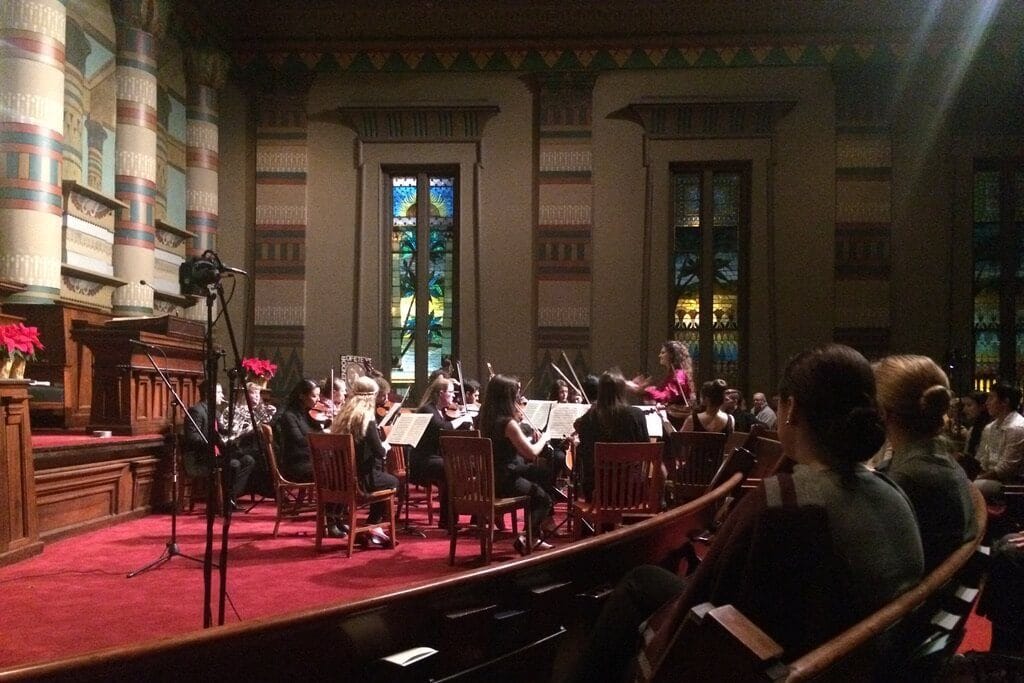 Preparing For Piano Recitals And Performances. Article by Jessica Roemischer.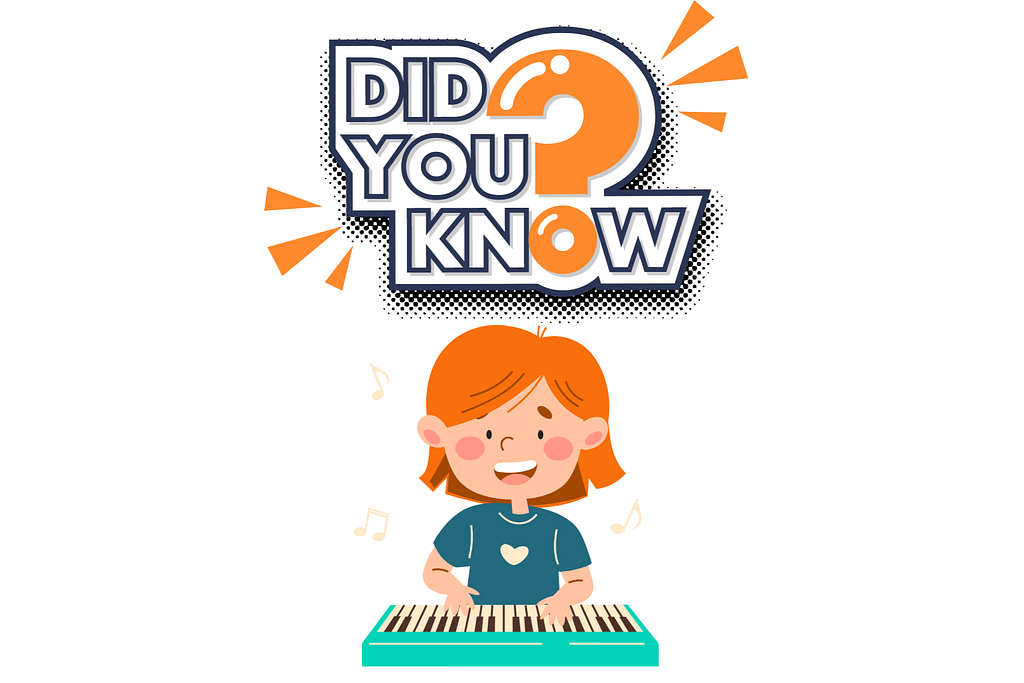 Piano Facts For Kids. Easy Read by Kiddle.
6 Reasons Why You Need a Piano Teacher. Article by Megan on MusicNotes.Com.
Piano Shopping & Maintenance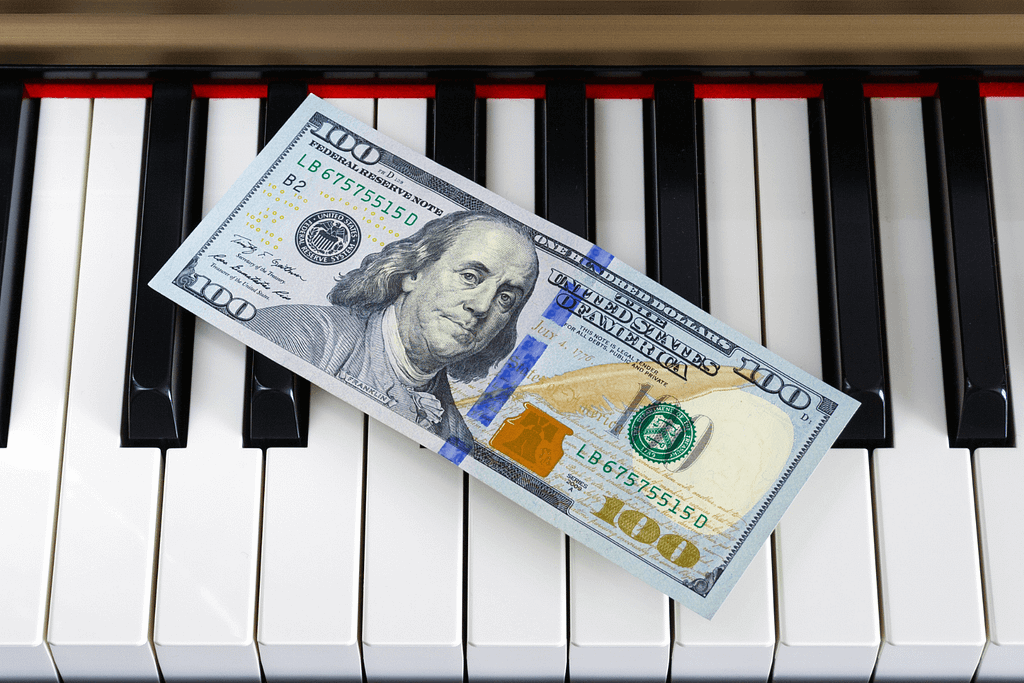 Piano Prices. A Consumer's Guide to Pianos. PianoPricepoint.com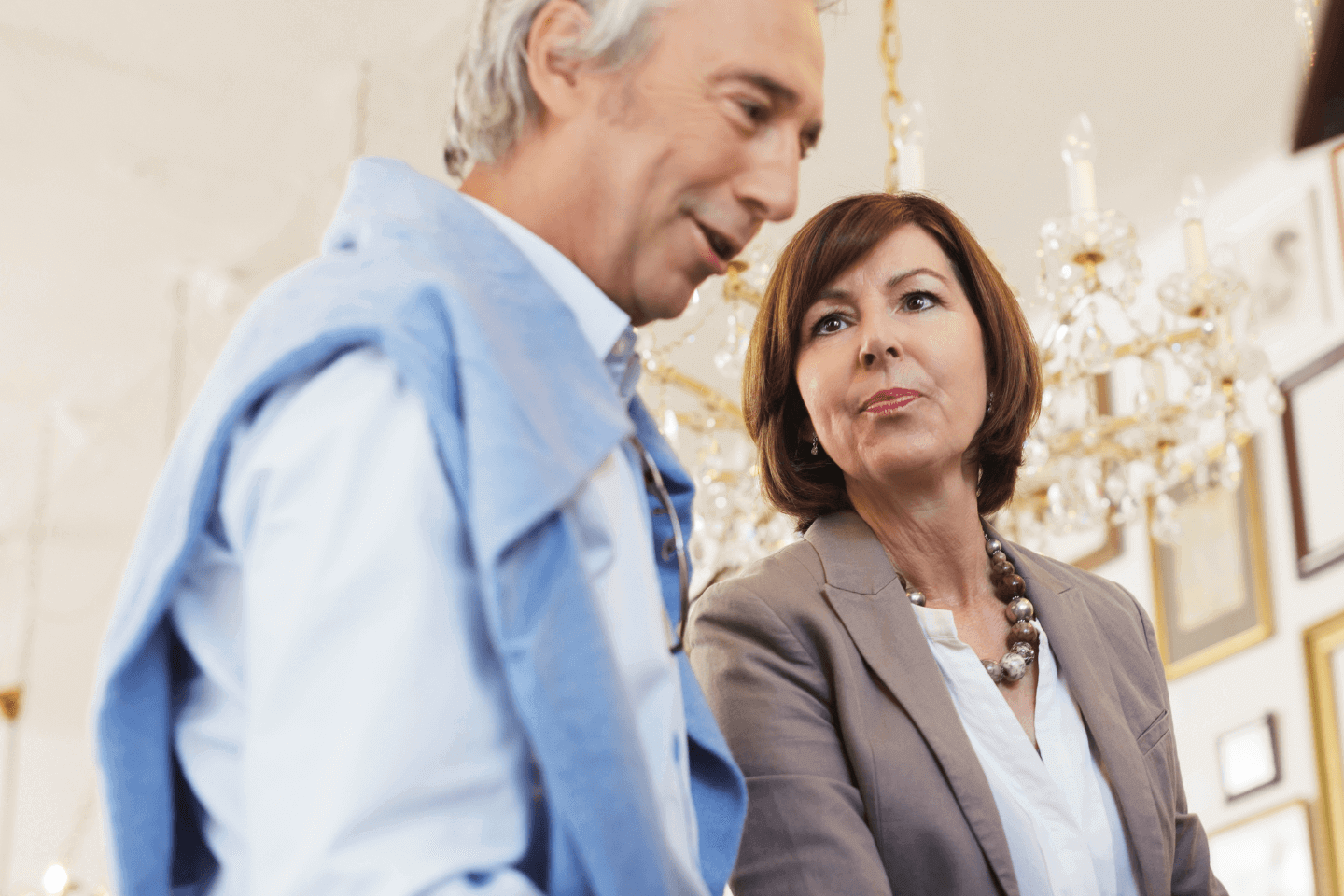 How to Describe the Sound of the Piano. (Helpful when Shopping). Article by Mikelle Despain at Piano Gallery.com.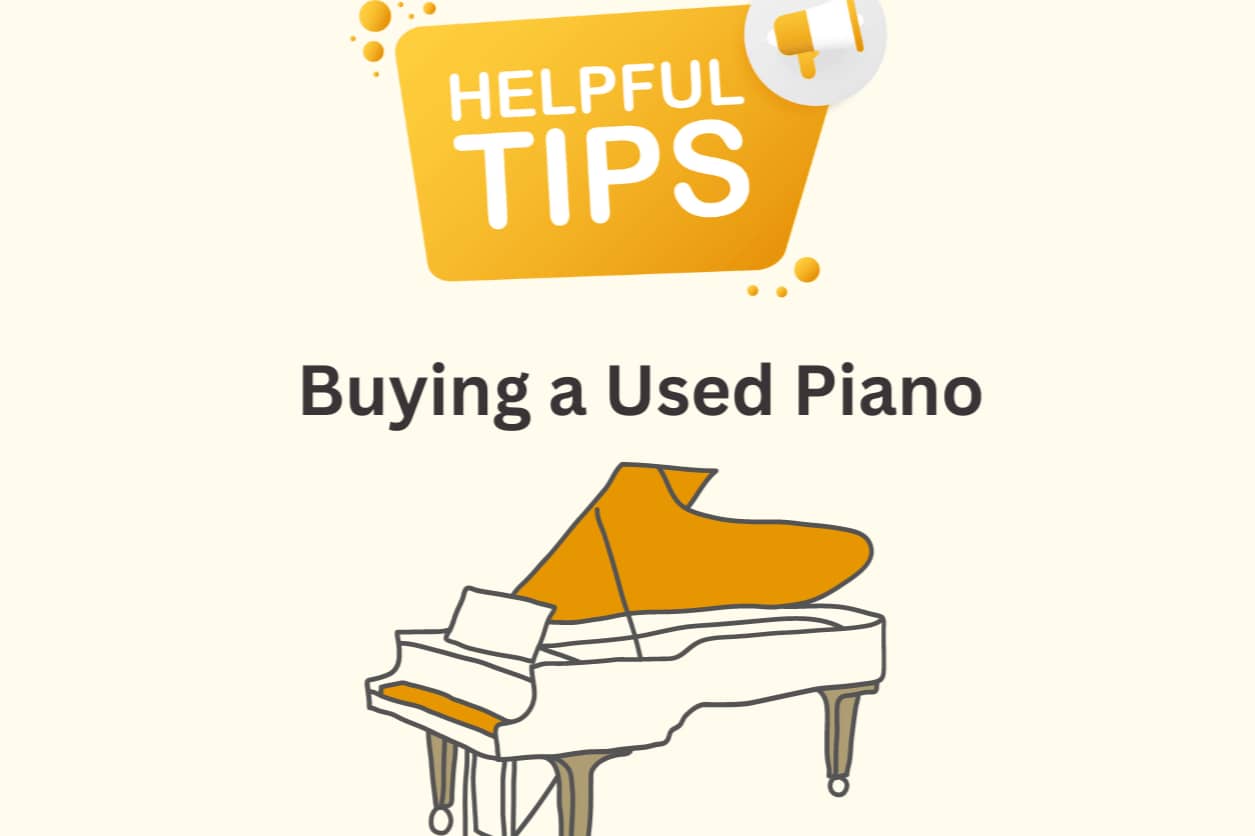 Tips for Buying a Used Piano. Article by PianoBuyer.com.
How Does a Piano Work? Article by abc.net.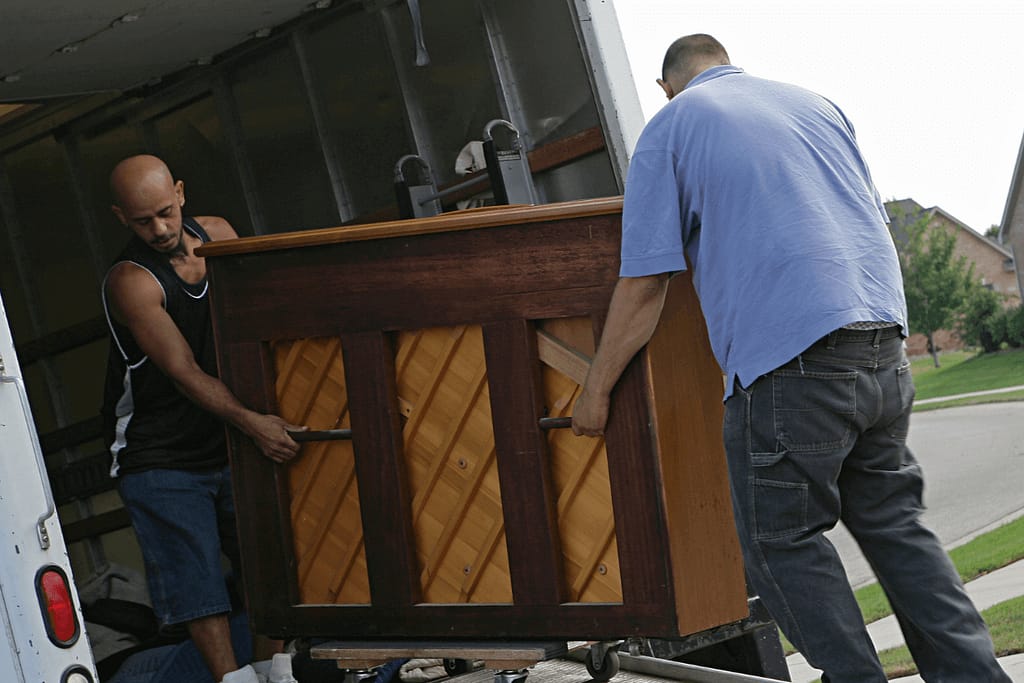 10 Reason to Hire Professional Piano Movers. Article by ModernPiano.com.
Why Do You Need a Piano Tuner? Article by PianoReviewer.com.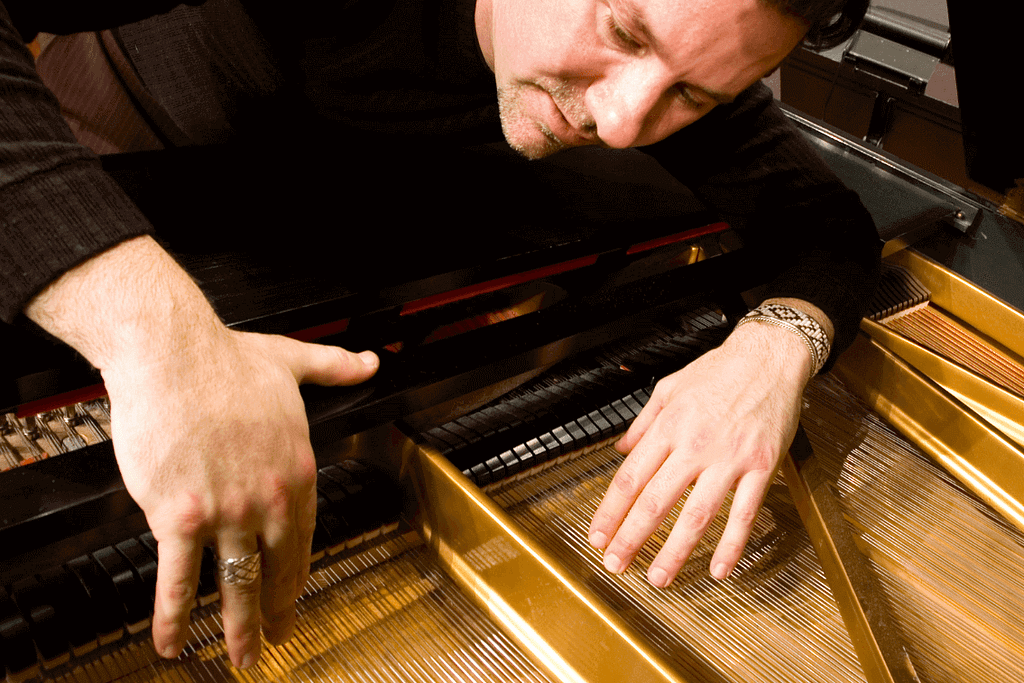 11 Best Tampa Piano Tuners. List by Expertise.com.
The Joy of Piano Academy
If you have any questions, contact by email anytime.
Copyright © 2023