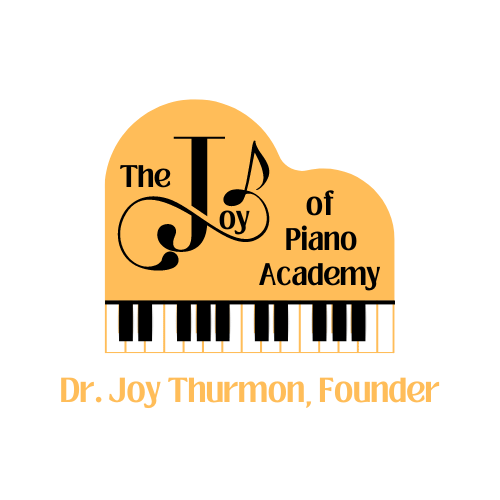 MY MUSIC STAFF
Need Help with Setting Up Your Profile or Navigating? Scroll down to view the complete User Guide!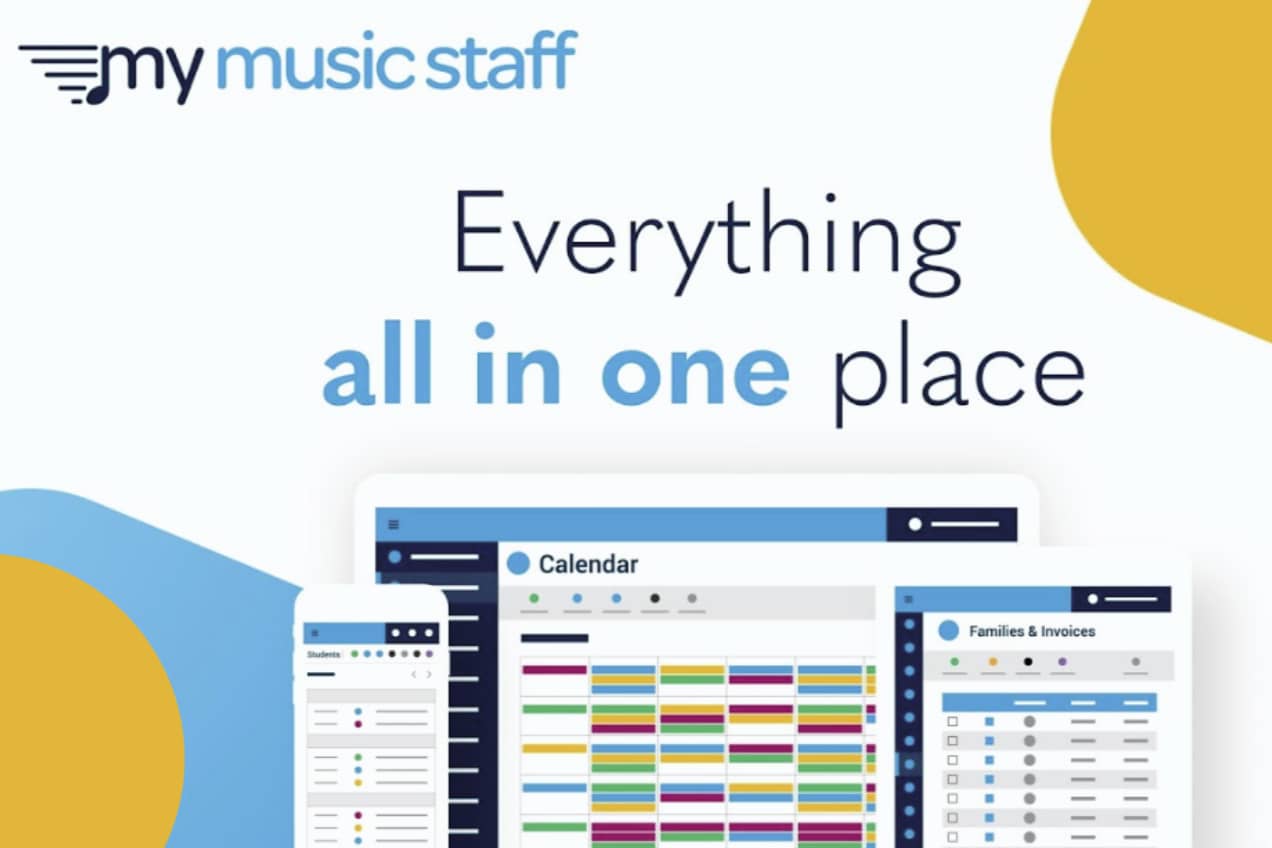 In search for a more efficient and collaborative learning environment by bridging the communication gap between music teachers, students, and parents, I decided to utilize MyMusicStaff.com. It simplifies administrative tasks for teachers and provides a user-friendly platform for students and parents to engage with their music education. By offering a range of tools that enhance organization, communication, and practice, the platform contributes to a more enriching music learning experience. Scroll down to view more detailed information about the platform and a helpful guide providing instructions on how to use the site!
Software Features
Scheduling and Calendar:
MyMusicStaff.com provides an interactive calendar where students and parents can view lesson schedules, upcoming events, recitals, and important dates related to music education. This helps everyone stay organized and plan their commitments effectively.
Lesson Notes and Progress Tracking:
Teachers can input lesson notes, practice instructions, and assignments directly into the platform. Students and parents can access these notes to review what was covered during each lesson and know what needs to be practiced. This feature helps ensure consistent progress and effective practice routines.
Practice Tracking:
Students can log their practice sessions within the platform, allowing both teachers and parents to monitor practice habits. This feature encourages accountability and helps students understand the importance of regular practice.
Communication:
MyMusicStaff.com offers a communication hub where teachers, students, and parents can interact through messages and announcements. This makes it easy to ask questions, clarify instructions, and share updates without the need for separate communication channels.
Billing and Payments:
The platform often includes features to manage billing and payments, making it convenient for parents to handle tuition fees, recital fees, and other financial aspects of music education.
Resource Sharing:
Teachers can upload music sheets, recordings, and other learning materials for students to access online. This eliminates the need for physical materials and provides a centralized location for all learning resources.
Progress Reports:
Teachers can generate progress reports that detail a student's growth over time. This can be shared with parents to offer insights into their child's musical development.
Recital and Event Information:
Information about upcoming recitals, performances, and other musical events can be easily accessed by students and parents. This helps everyone prepare and plan for these important occasions.
The Joy of Piano Academy
If you have any questions, contact by email anytime.
Copyright © 2023