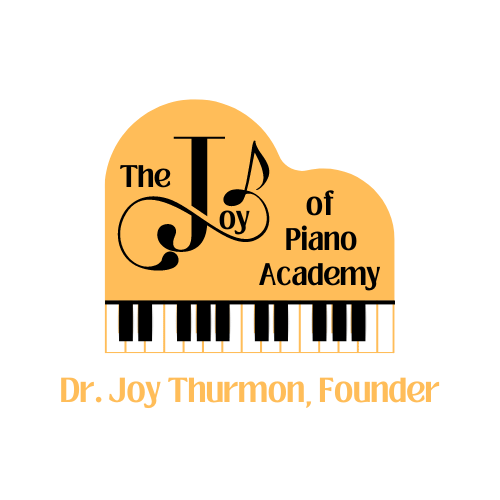 MEDIA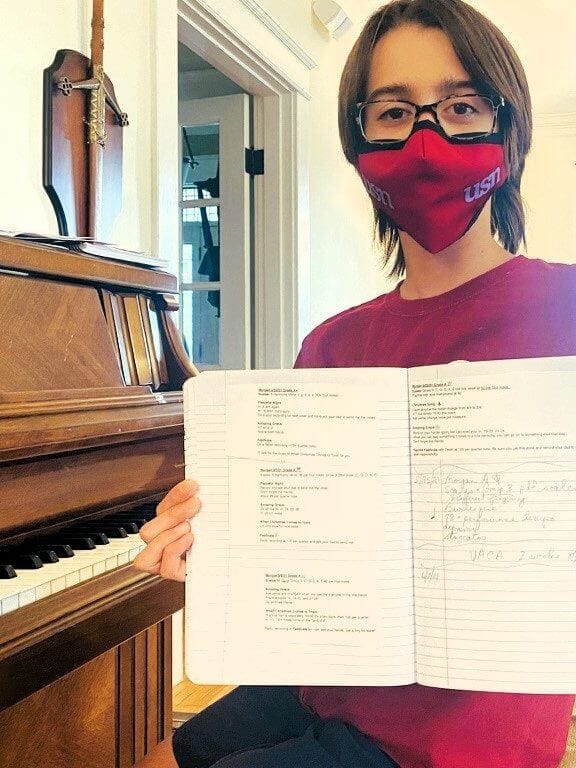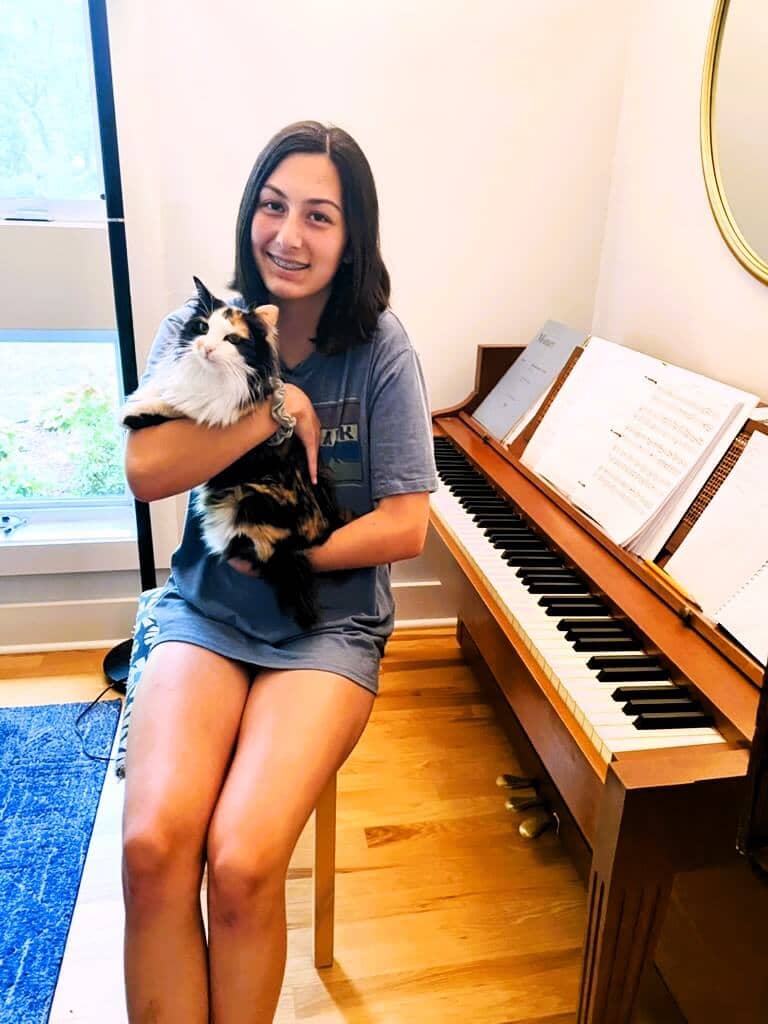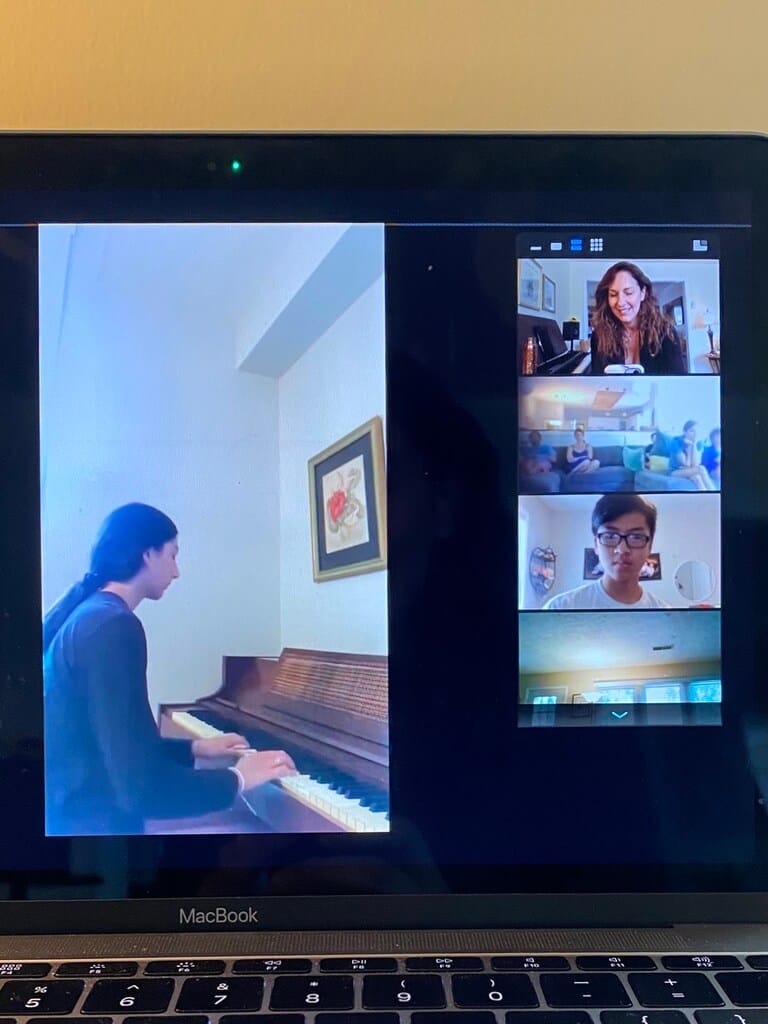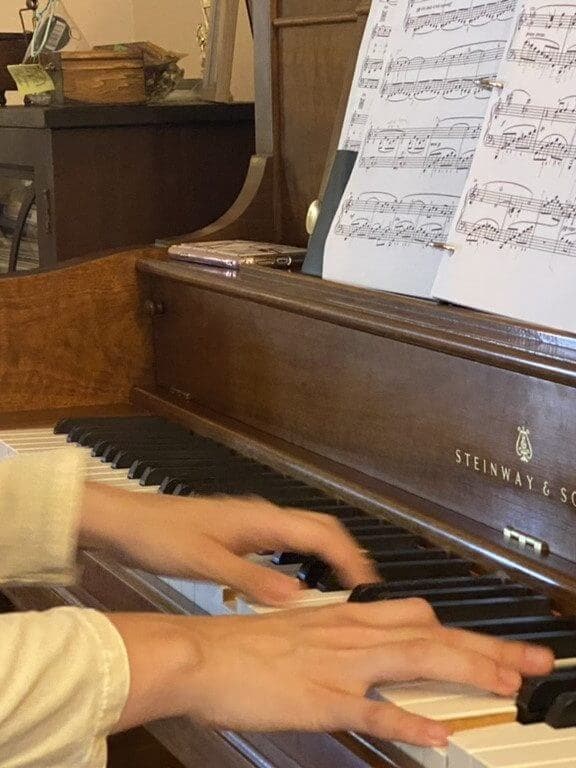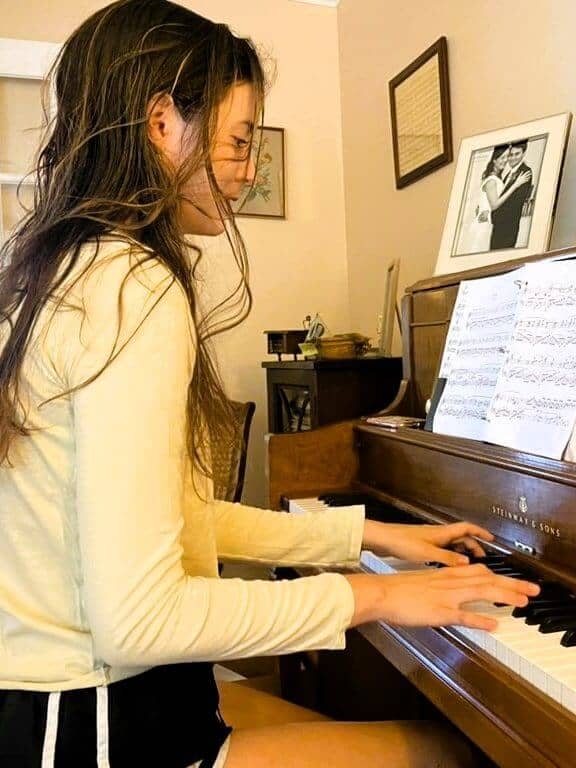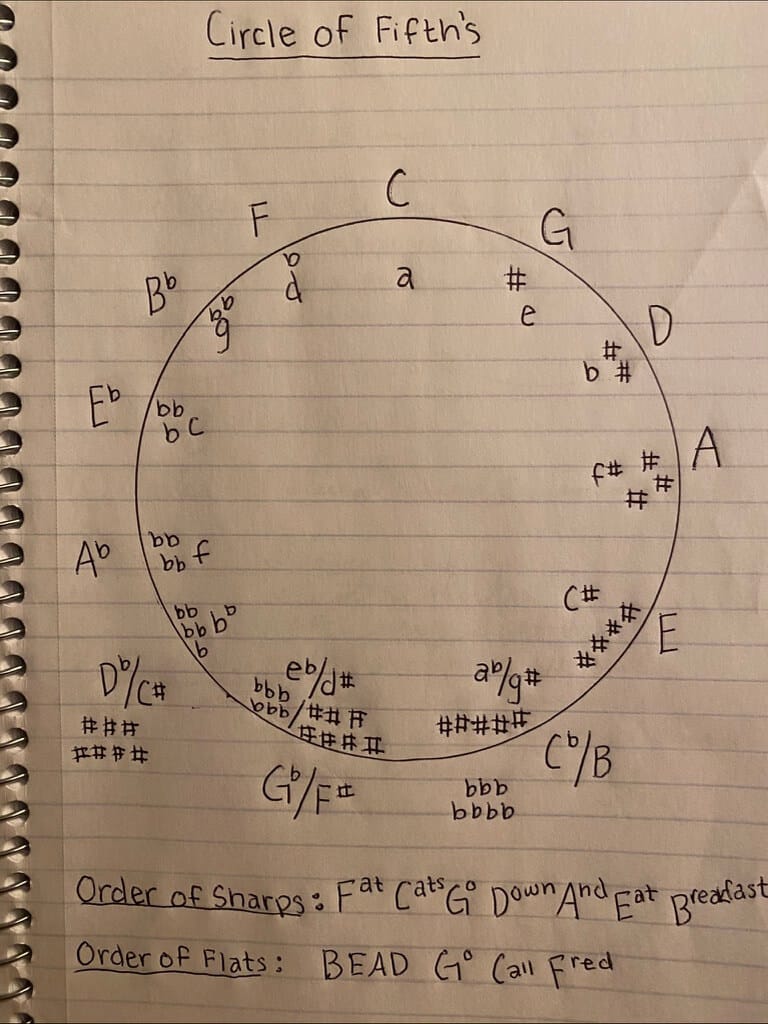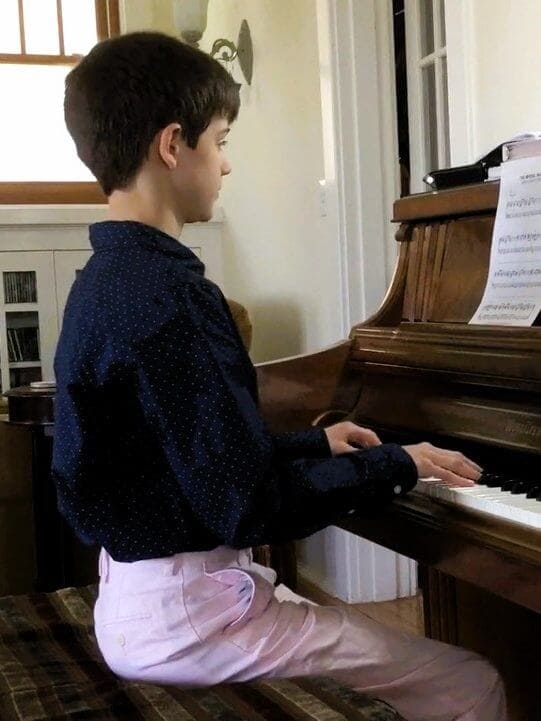 Through virtual platforms and video tools, aspiring pianists can now access expert instruction from the comfort of their homes. With the convenience of flexible scheduling and the ability to revisit recorded sessions, online piano lessons cater to learners of all levels, making the journey of mastering the piano more accessible and engaging than ever before.
Both recitals and competitions cultivate discipline and dedication, as students work diligently to prepare for their performance. The experience of observing peers and hearing fellow musicians perform contributes to a sense of community and fosters an appreciation for diverse musical styles. Moreover, the exposure gained from participating in these events can open doors to further opportunities, such as scholarships, music programs, or even a career in music.
Recitals and competitions play a pivotal role in a piano student's journey by nurturing their musical talents, boosting their confidence, and instilling qualities of discipline and resilience that extend beyond the realm of music into various facets of their lives.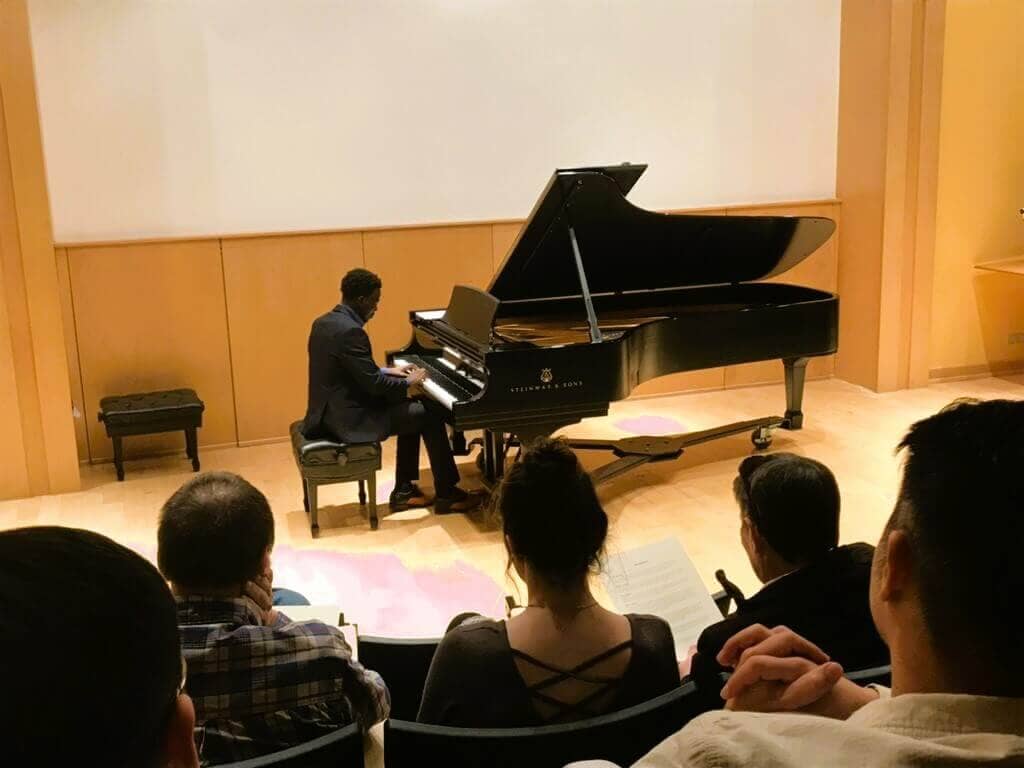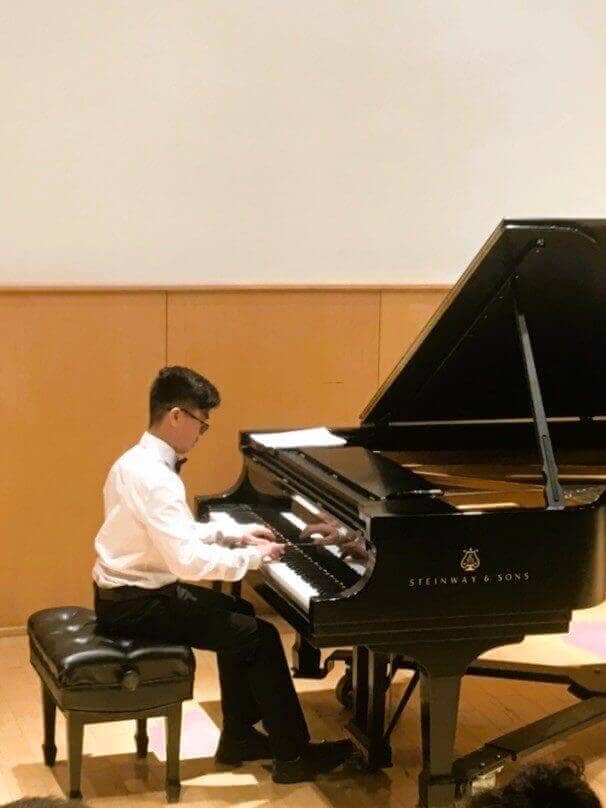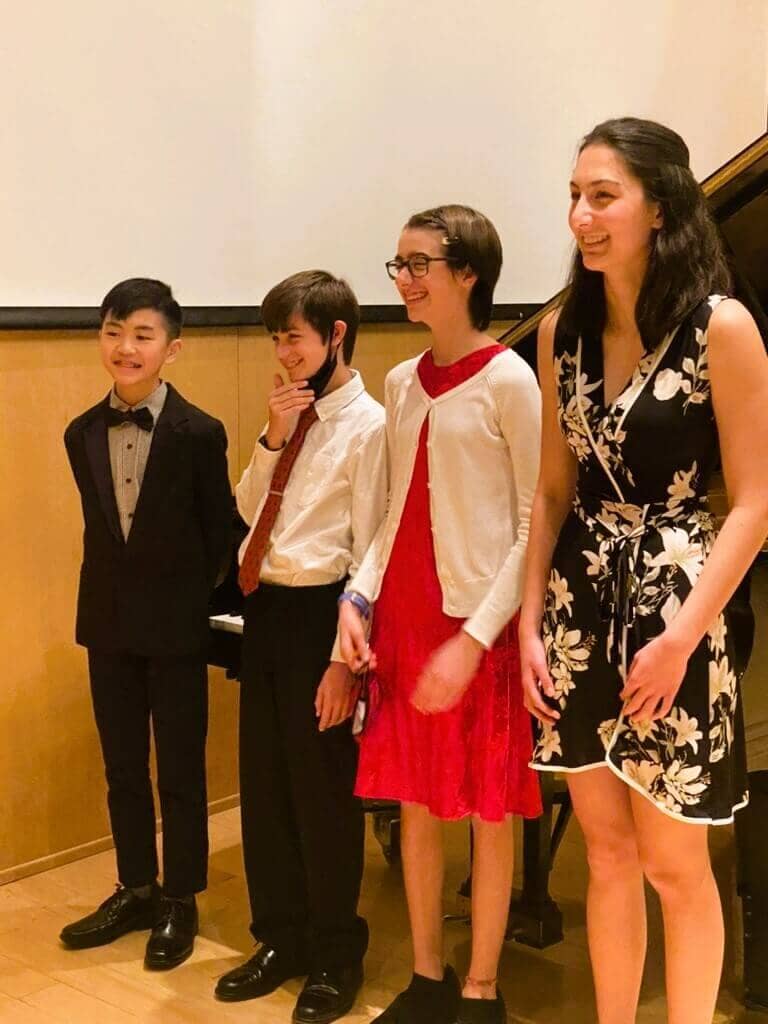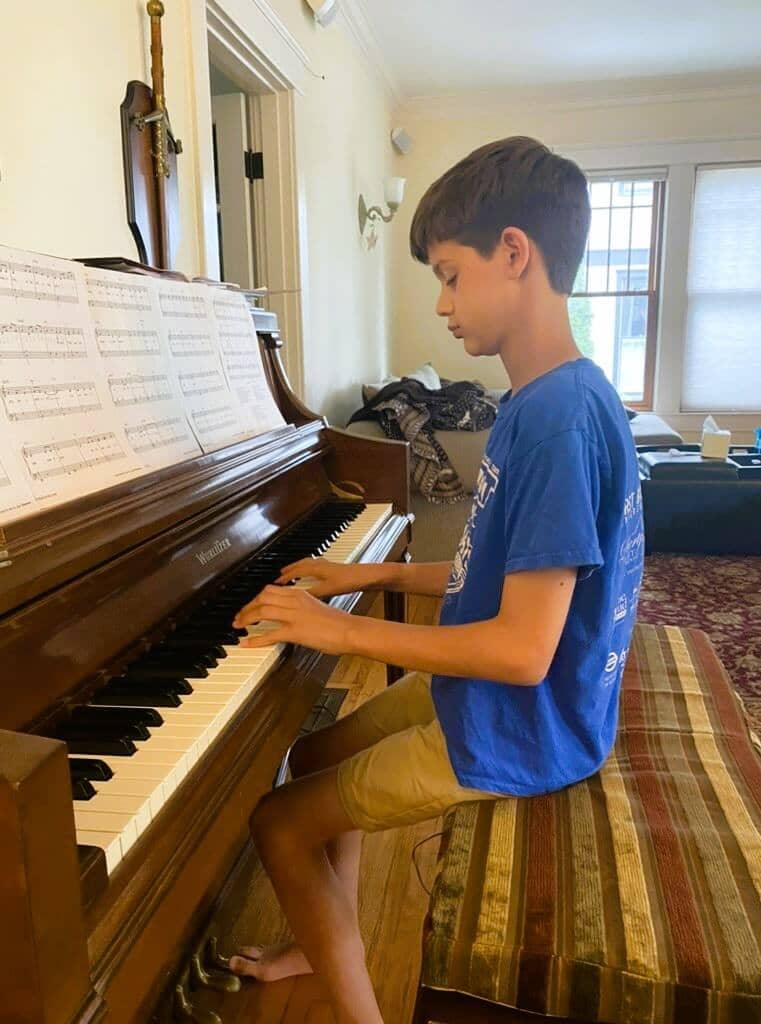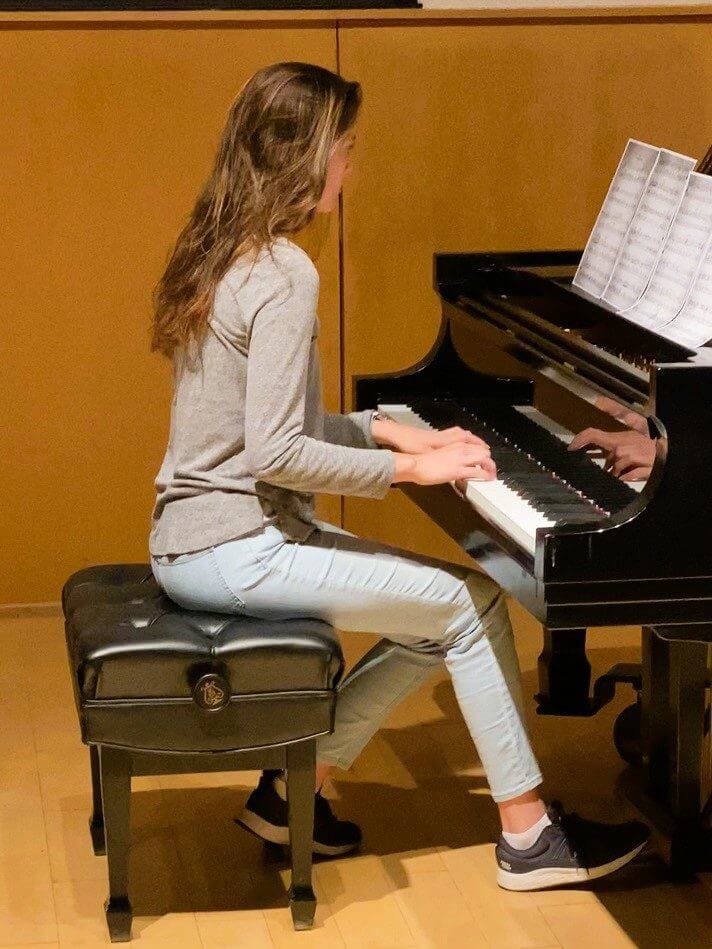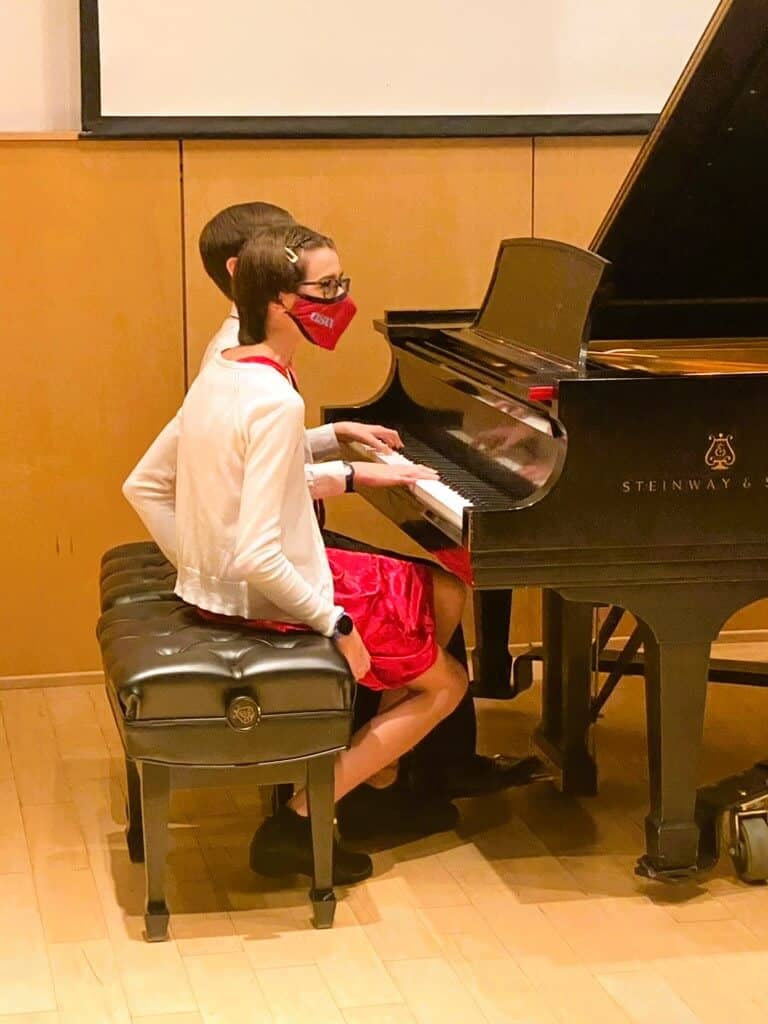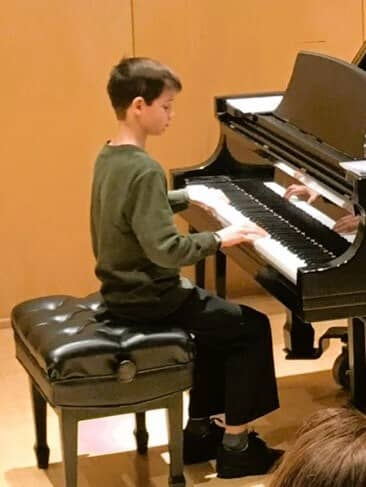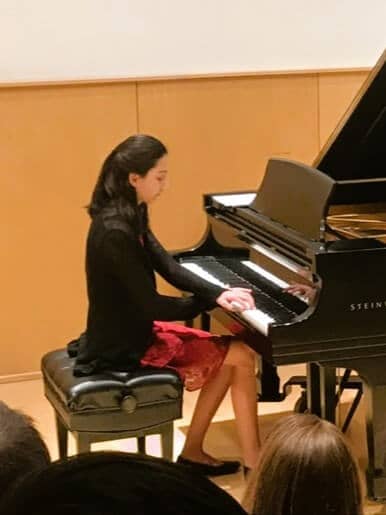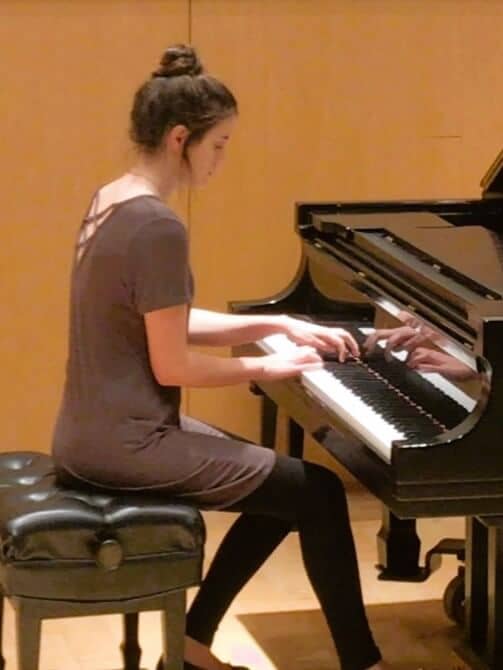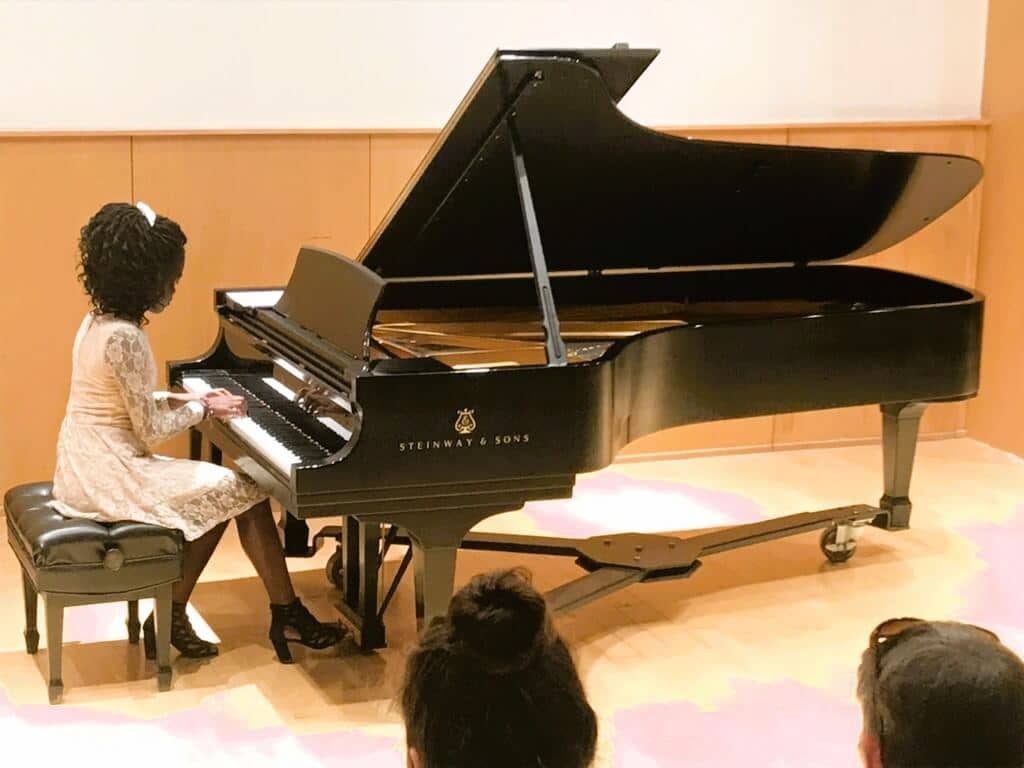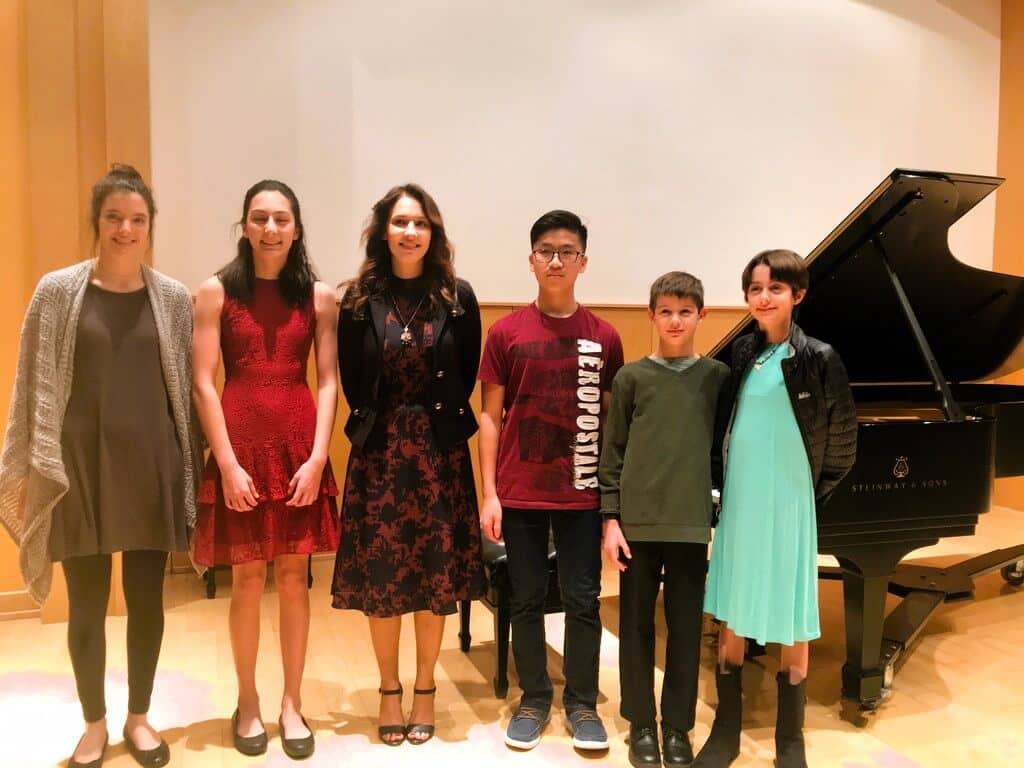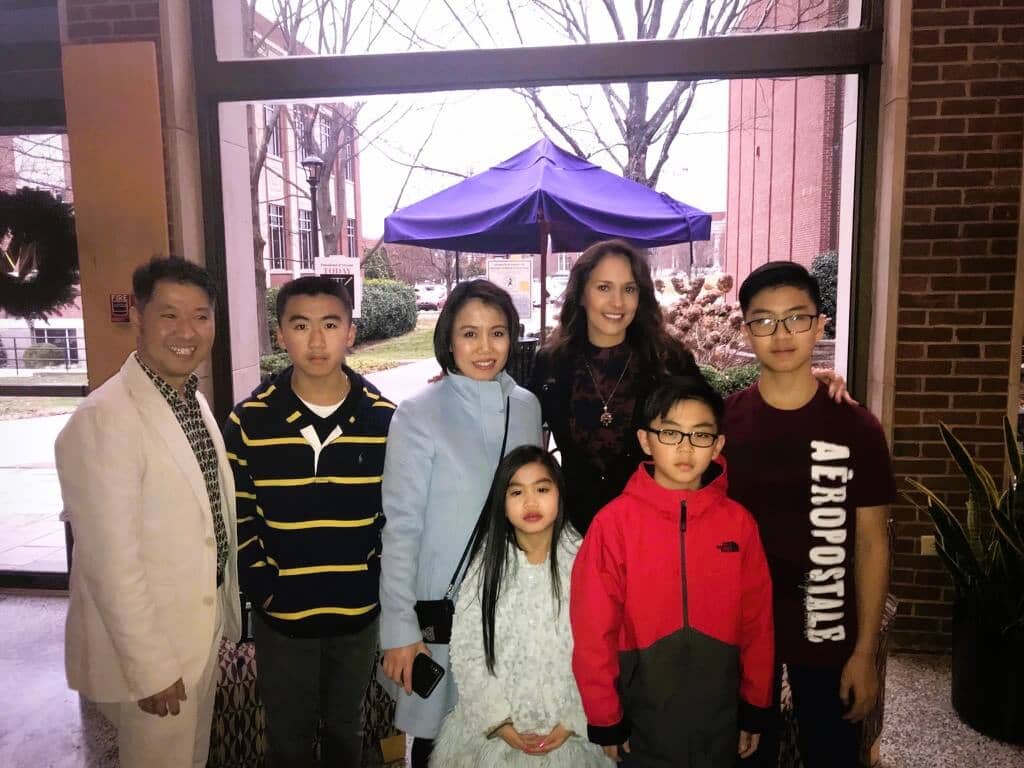 The Joy of Piano Academy
If you have any questions, contact by email anytime.
Copyright © 2023