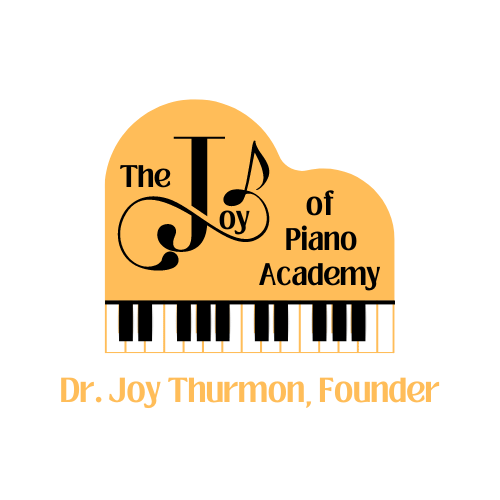 CONTACT
Schedule a Free 30 Minute Consultation
The Student Information Form is required to be completed before the Interview is scheduled. This is to allow the proper amount of time to spend with the student and to answer all of your questions and concerns. We encourage students and parents to utilize the Academy's FREE Resource Library to help you on your piano journey at anytime.
GENERAL INFORMATION: Weekly private lessons are offered in 45 or 60 minute sessions. Advanced/Expert Lesson Rates (advanced level students, students preparing for competitions, auditions, and/or college and conservatory entrance exams/ professionals) have a 90 minute lesson option. The academy offers private and virtual high quality piano instruction.
Teaching Philosophy
Music is often described as a form of energy, and this characterization stems from the way music can affect our emotions, moods, and physical responses.
A holistic approach to piano teaching goes beyond just teaching the mechanics of piano playing and delves into developing well-rounded musicians who are technically proficient, emotionally connected to their music, creative, and capable of lifelong musical exploration. It aims to nurture the whole person and foster a deep and lasting love for music.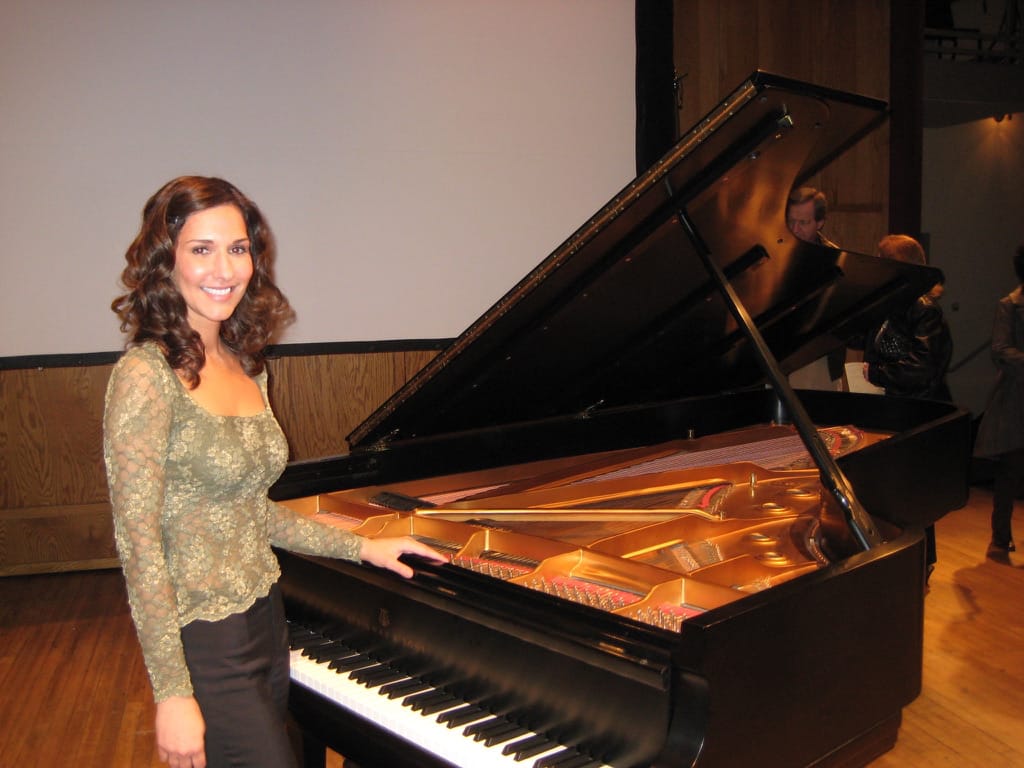 "My Teacher, Dr. Joy is the coolest and nicest teacher ever. She makes learning piano fun!"
— Student
Dr. Thurmon brings an unparalleled level of expertise and passion to her teaching. Her deep understanding of music theory, technique, and performance is evident in every lesson. She has a unique way of breaking down complex concepts into manageable steps, making it easier for students to grasp even the most challenging aspects of piano playing.
— Former Colleague
Those who are searching for availability or have questions about the academy may email me directly at joy@thejoyofpianoacademy.com. Learn more information by clicking the links above or below.
FREQUENTLY ASKED QUESTIONS
What is a good age to start piano lessons?
Learn about student eligibility Here.
Do you offer a free trial lesson?
Contact me with the form above to request an interview. It will be in person or virtual. This initial session is to meet with Dr. Thurmon. Next we will gauge the dynamic between the student and the teacher. Contact
What are the cost of the lessons?
Each program is tailored to each student depending on where they are at in the learning process. We will meet to discuss the student's level, learning type, knowledge and current performance. Learn more about programs Here.
What are the steps to get started?
It seems overwhelming to begin the process. I am here to explain the steps, and have created a FREE resource page to help make it easier for you to have the information located in one place. See Parent Resource Library.
The Joy of Piano Academy does not and shall not discriminate on the basis of race, color, religion (creed), gender, gender expression, age, national origin (ancestry), disability, marital status, sexual orientation, or military status, in any of its activities or operations. We are committed to providing an inclusive and welcoming environment for all members of the piano academy, students, parents, family members, clients, volunteers, subcontractors, event vendors and venue staff.
The Joy of Piano Academy
If you have any questions, contact by email anytime.
Copyright © 2023