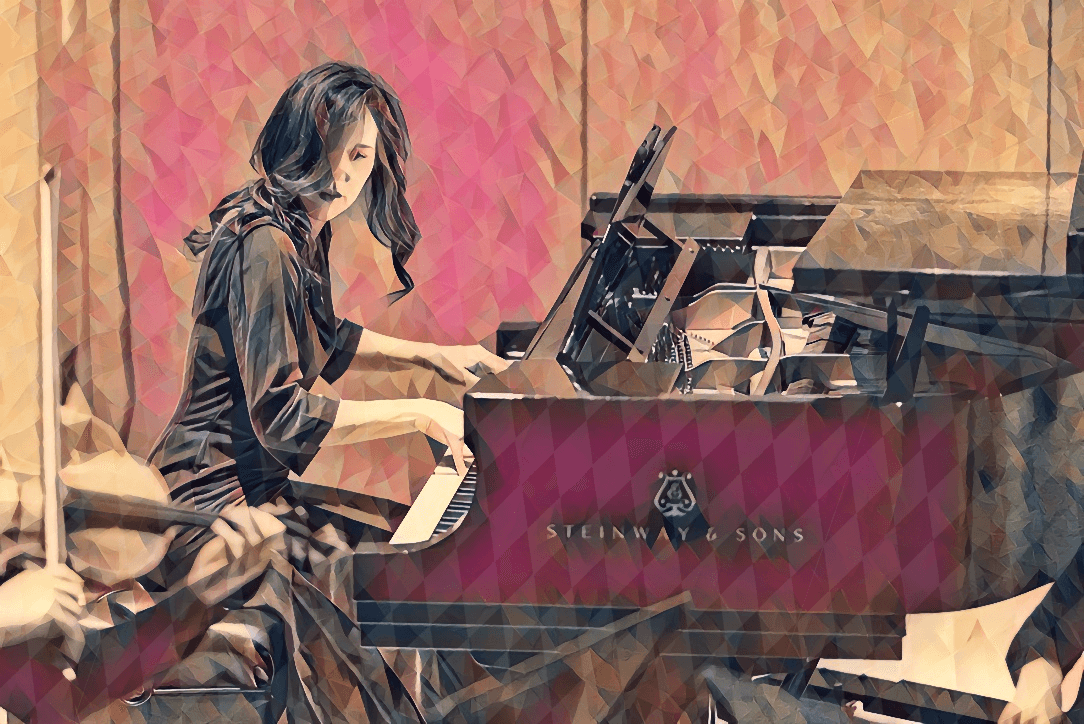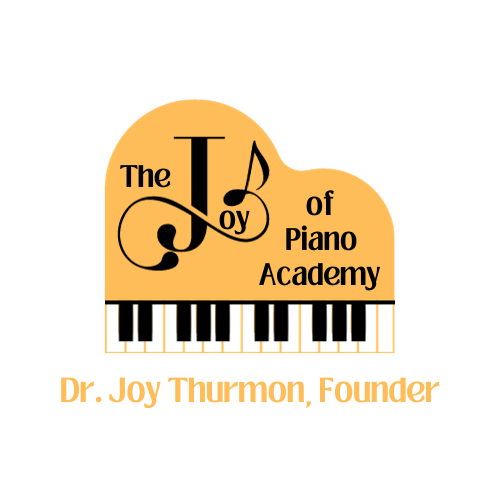 ACADEMY INFORMATION
Welcome, parents and students, to The Joy of Piano Academy established by Dr. Joy Thurmon, located in Tampa, FL. ​The academy offers In-Home and Online high-quality piano instruction for students age five to adult, beginner through advanced levels. Each educational program is tailored to the student's individual learning needs, musical goals, and interests. The academy provides a supportive environment for musical learning. The academy is committed to nurturing not only the musical talents within each student, but also fostering a deep love for the art.
Lessons help create a strong base in reading, technique, music theory, creativity, expressing music, and artistry. These skills let students enjoy playing the piano throughout life or, if they wish, follow music as a career. Students will learn to understand the music language through a well-rounded holistic approach. This will improve home practice, and become self-assured, self-reliant learners.
Weekly private lessons are offered in 45 or 60-minute sessions. Advanced/Expert Lesson Rates (advanced level students, students preparing for competitions, auditions, and/or college and conservatory entrance exams/ professionals) have a 90-minute lesson option. The lessons are provided In-Home or conducted Online via FaceTime or Zoom. Additional time may be arranged for lessons both in-home or virtually. It will be dependent upon the student's age and level.
Those who have questions about the academy may contact me at joy@thejoyofpianoacademy.com. Learn more information by clicking the links above or below.
The Joy of Piano Academy
If you have any questions, contact by email anytime.
The Joy of Piano Academy
Copyright © 2023